Careers at Shepley
Shepley is one of the largest employers on Cape Cod, providing rewarding careers that allow you to live in a great place while realizing professional growth.

Founded in 1978, Shepley remains a business that values teamwork, ingenuity, and loyalty. Our founder is here every day, creating the vision, and providing inspiration and support in every aspect of the business.

We offer regular in-house continuing education, wellness benefits, the opportunity to learn from some of our industry's best talent, and the pride of being part of a great local company that cares. Be a part of our winning team of over 160 employees and build your career with us!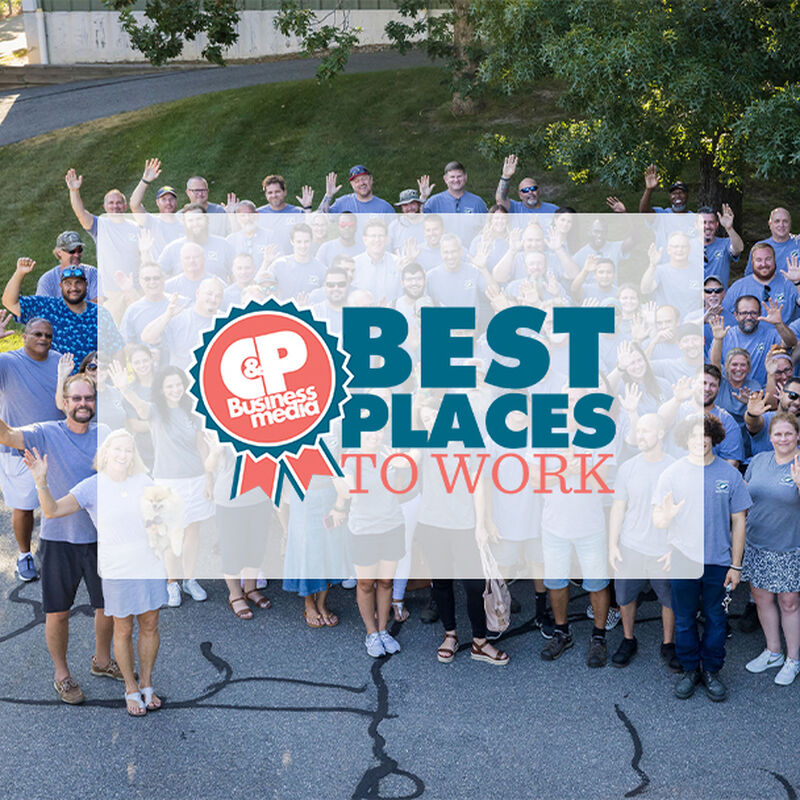 Best Places to Work
Shepley is proud to be include among the 40 businesses honored by Cape & Plymouth Media for the 2022 Best Places to Work, awarded based on criteria in team culture, hiring, training, community service and company communication.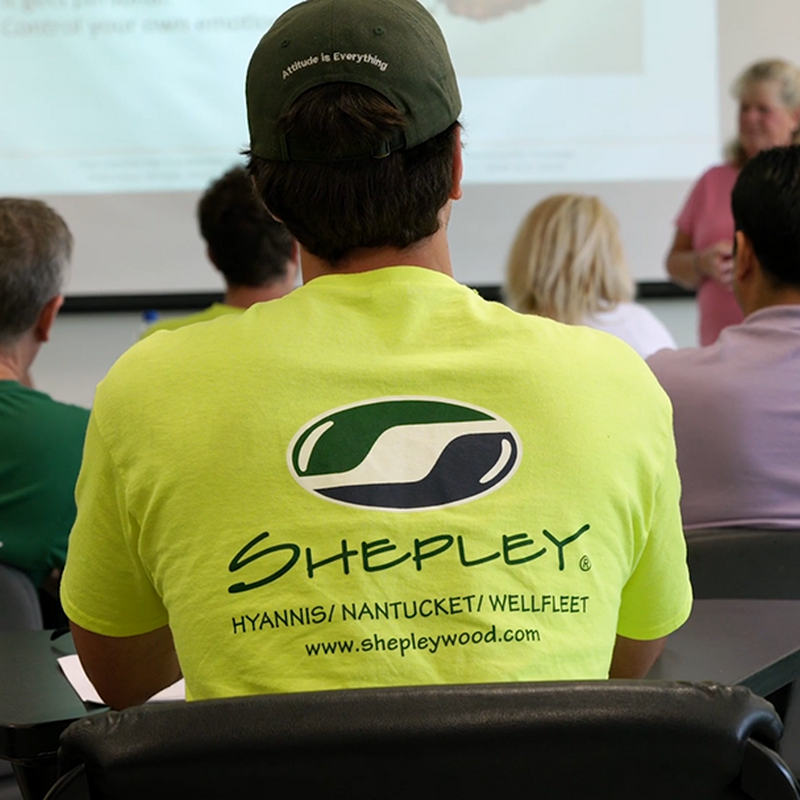 Career Growth and Opportunity
At Shepley we believe in investing in the future. As a member of our team, you are in a position to learn, grow, and advance your career through a broad range of training and development programs.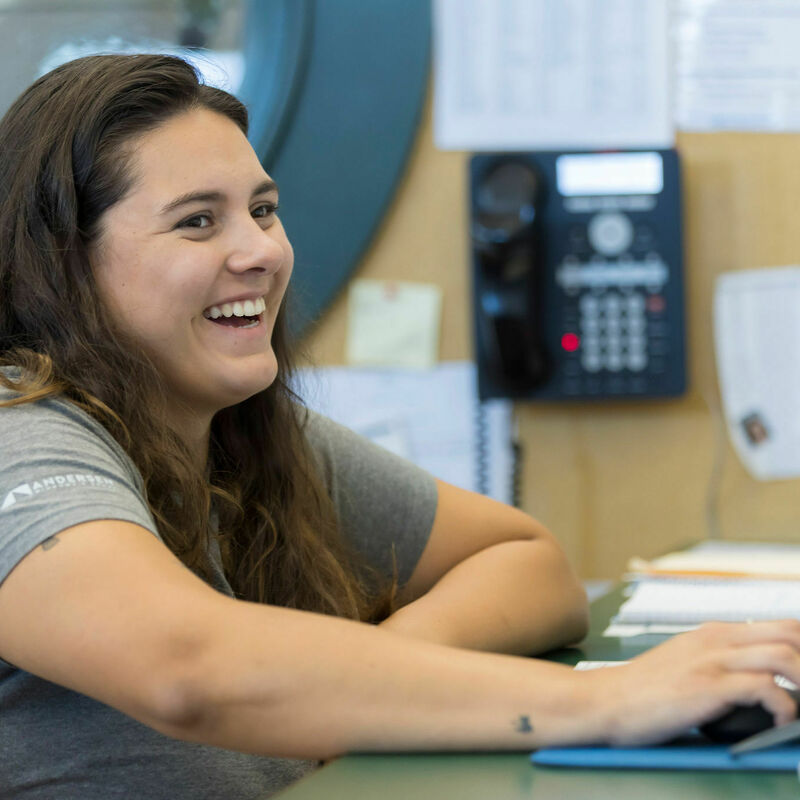 Competitive Benefits
Shepley offers a comprehensive and valuable benefits program. In addition to robust health and dental benefits, we also offer retirement planning, paid time off, and a wide range of benefits to help you achieve a work/life balance.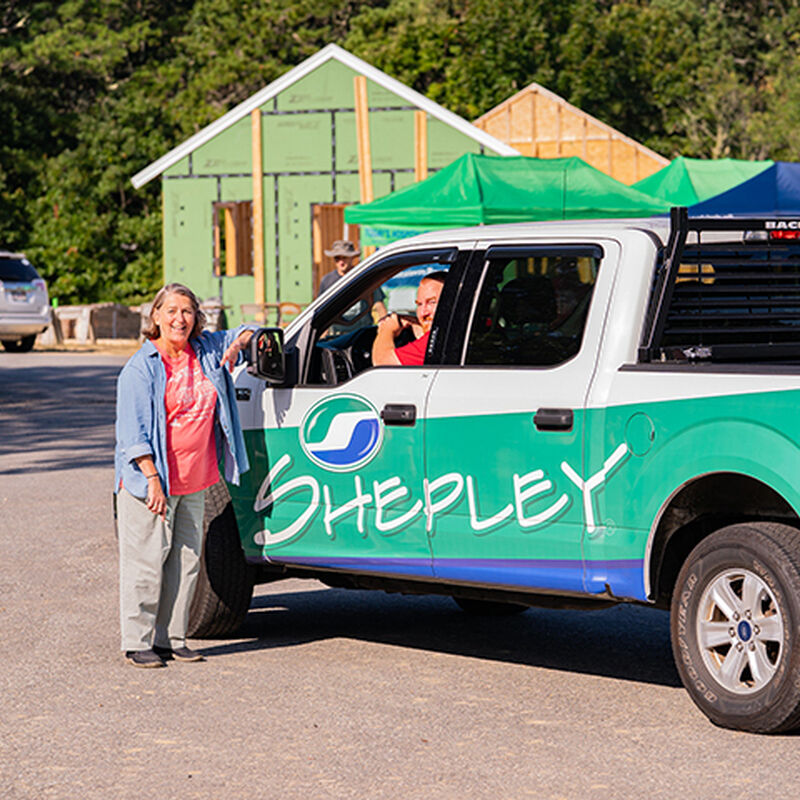 Commitment to Community
Our dedication to doing the right thing extends beyond how we run our business. We give back to our community through volunteerism and philanthropic giving. Equally as important, we cultivate a strong internal culture through shared mission, mutual respect, and fun.

Are you ready to build a career with an industry leader on Cape Cod or Nantucket?
See Open Positions
Have Questions? We're here to help.
If you have questions about our job opportunities, working at Shepley, or application process, please contact our Human Resource team by emailing careers@shepleywood.com.
Shepley Wood Products is an equal opportunity employer that is committed to a culture of antiracism, diversity, equity and inclusion. Women, minorities, veterans, members of the LGBTQ community and persons with disabilities are encouraged to apply.