Our Giving Philosophy
Shepley's commitment to doing the right thing extends into our philanthropic giving. In addition to supporting numerous nonprofits across the Cape & Islands, we have many employees who make it a personal priority to be involved in our community. We volunteer our time and resources to local and global charities including Habitat for Humanity, Housing Assistance Corporation, Big Brothers Big Sisters, United Way, Boys & Girls Club and more.
"I view 'civic rent' as a social obligation that we should pay back to our community both personally and professionally. Paying our civic rent is how we maintain our society and our quality of life by investing in the repairs, maintenance and the building up of the social systems around us." Tony Shepley
In 1996, we hosted our first charitable golf tournament – The Shepley Wide Open. This has become an annual event, raising over $500,000 in its lifetime for organizations that are dear to all of us on the Cape and Islands.
Most recently, Shepley Wood Products teamed up with Cape Cod Coffee to bring you 'Civic Roast' – a bright, smooth, and perfectly balanced blend that combines Cape Cod Coffee's passion for roasting exceptional coffee with Shepley's charitable philosophy. A portion of the proceeds from this specialty blend go directly to support affordable housing programs on Cape Cod with Habitat for Humanity and Housing Assistance Corporation.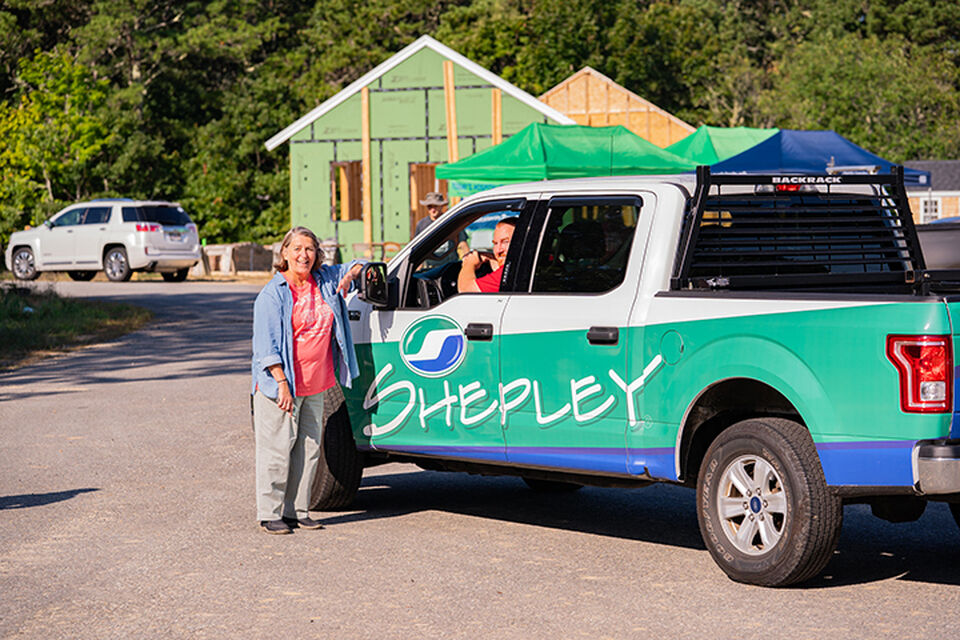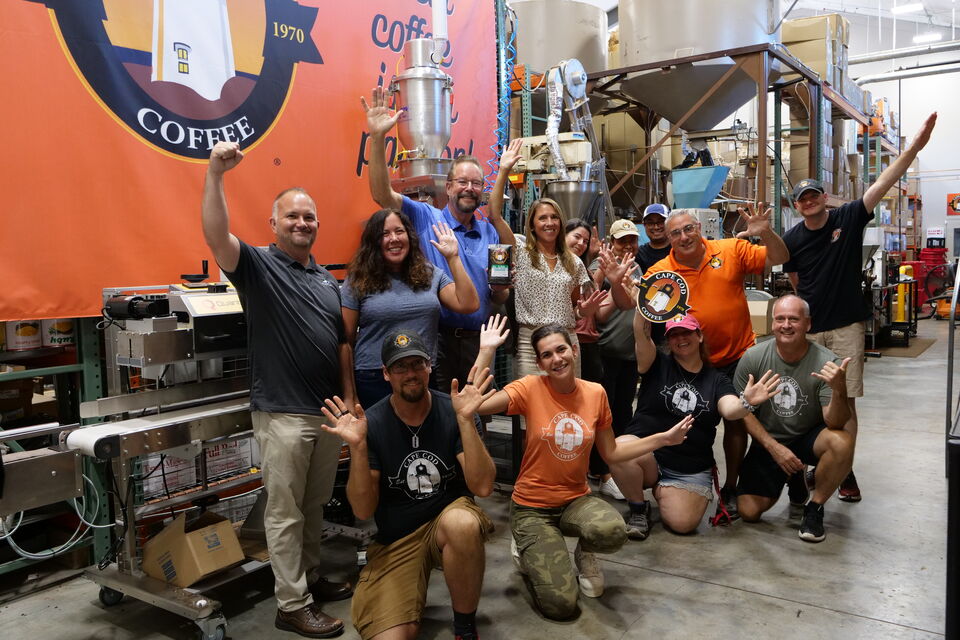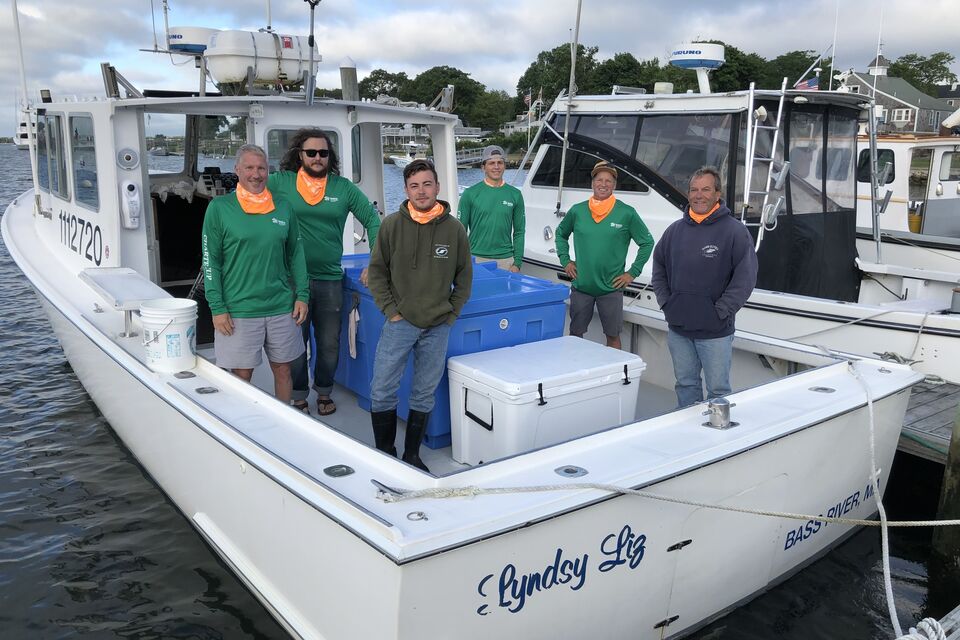 Charitable Giving Requests
Our Charitable Giving Committee, led by employees of Shepley, accepts and reviews funding, sponsorship, and in-kind donation requests throughout the year on a rolling basis. To request a contribution from Shepley Wood Products, please review our giving objectives below and complete our donation request form online.
Our Giving Objectives
Our giving priorities are aligned with the interests and needs of our employees and our customers.
The majority of our donations focus on agencies, in the communities we service, that are champions in areas of health, human services and foremost – housing.
We look to positively impact and strengthen the quality of the communities we serve.
If you represent a nonprofit organization that is doing great things for the Cape & Islands community, we want to hear from you!
Request Support