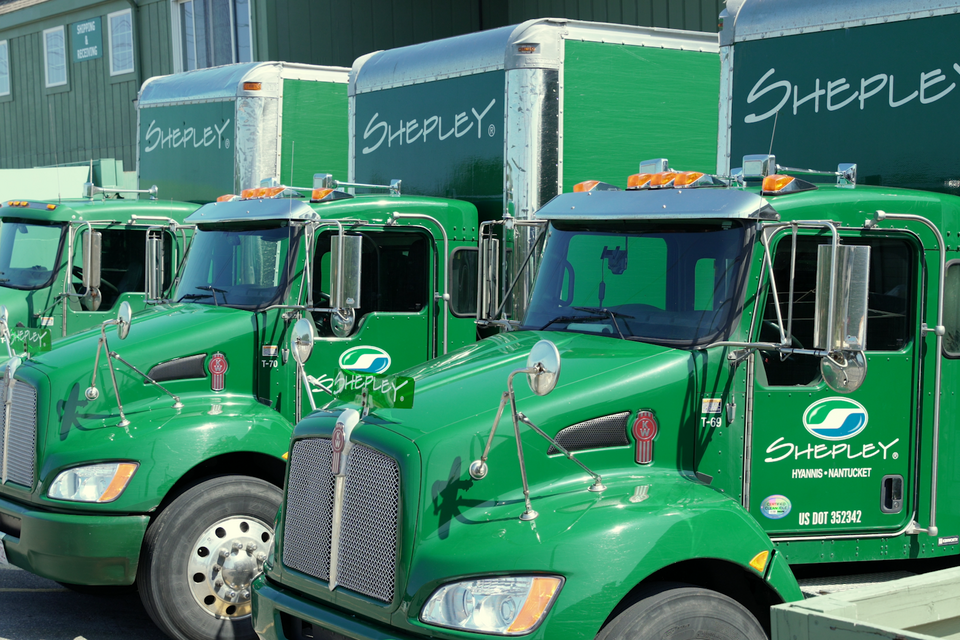 Information, resources, and news from Shepley for building professionals on Cape Cod and Nantucket.
By following these guidelines, you can ensure a safer and more enjoyable experience as a pedestrian.
Nantucket Beadboard has long been a pioneer in the industry, consistently pushing the boundaries to redefine the possibilities of home interiors.
August proved to be a difficult month for the lumber market, as extreme heat, summer vacations, wet weather, and a general pause in the action all played roles in slow sales on the retail level.
"With great power; there must also come great responsibility."
Uncle Ben, Spider-Man
Too often we find ourselves in a world of silos. We are aware of ourselves, but not always aware of others. It's easy to be self-absorbed, just as it is easy to be defensive. It is harder to think outside ourselves and also to simply pay it forward.
Shepley is hosting an appreciation cookout for staff and customers throughout the summer at each of our locations. Nantucket and Wellfleet will be held on Thursdays. Hyannis will be on Fridays
Built with Halo's cutting-edge technology, this 3 part system offers unmatched thermal performance, reducing heat loss and keeping your home cozy in winter and cool in summer.