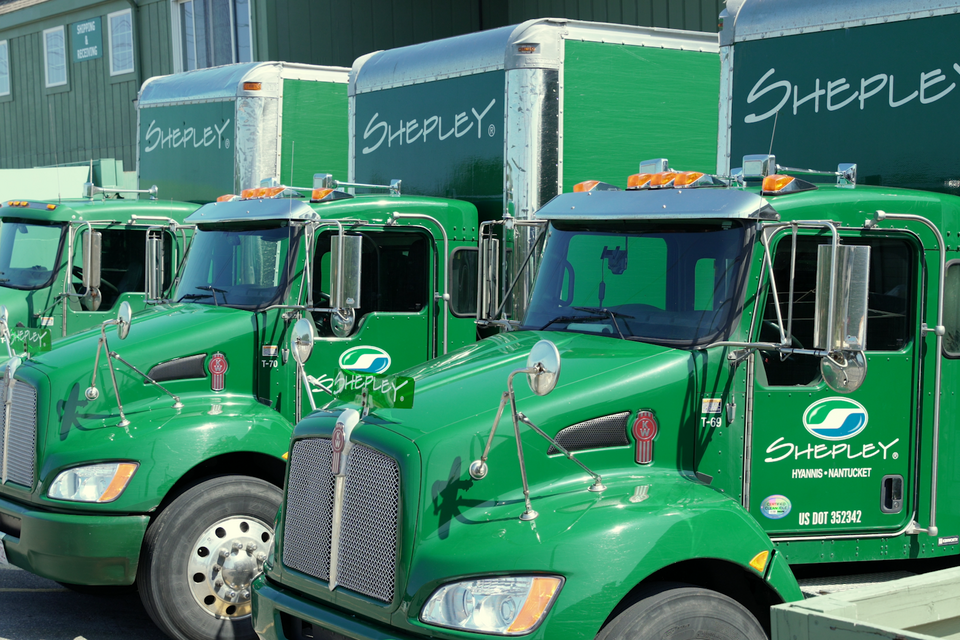 Information, resources, and news from Shepley for building professionals on Cape Cod and Nantucket.
Andersen is always listening!!! We are excited to welcome the contemporary option of doors using A-series.
Just as it is important to pay attention while climbing and descending a ladder, it is important to follow safety rules while working on a ladder!
The market rallied early last month, as a combination of factors spurred buyers to get off of the sidelines and buy while the timing was right.
"The art of progress is to preserve order amid change and to preserve change amid order."
English Mathematician and Philosopher Alfred North Whitehead
In 1935, the Sagamore and Bourne Bridges were completed and opened to traffic. They were a huge change in access to Cape Cod and the islands, and really changed the ease of access to vacationers and commuters alike.
With changing codes and a push for higher energy efficiency in today's homes, ventilation and indoor climate control are more important than ever.
How many things in life do we quit too early, often just before we get past the initial pain point, never knowing that success was waiting just around the corner?