Join us for a one-hour online training event with DiamondPier, TimberTech, and FastenMaster featuring a mix of pre-recorded videos and live Q&A. Enjoy a freshly prepared take-out meal from local restaurants around Cape Cod and Nantucket as you earn two (2) CSL CEUs. Additional details on meal options and pick-up locations will be provided to each registered attendee.
Thursday, April 22, 2021 | 6:00-7:00pm | Zoom
CSL Holders will earn (1) CEUs Code Review and (1) CEU Elective

Presentation Overview
Presented by Mike Donoghue, DiamondPier, and Peter Barton, Shepley
Learn how you can save valuable installation time while meeting code requirements with the innovative inclined bearing pin technology and engineering of the Diamond Pier system.
Presented by Marc Merusi, Azek/TimberTech, and Josh Jalbert, Shepley
Hear about Timbertech's product line, their manufacturing process, and benefits of using composite decking materials.
Presented by Zachary D'Errico, FastenMaster, and Poncho Thompson, Shepley
See how to make install faster & easier and get a clean deck surface with no visible fasteners by using FastenMaster's Cortex and Collated, Tigerclaw/ConceaLOC, and LedgerLOK flathead systems.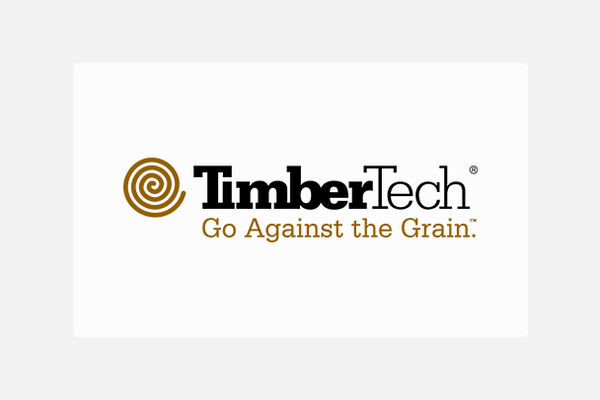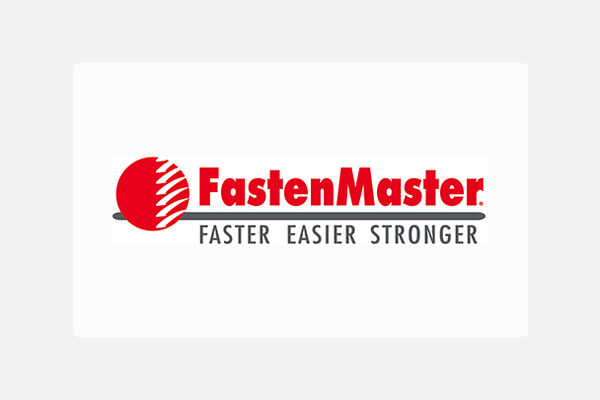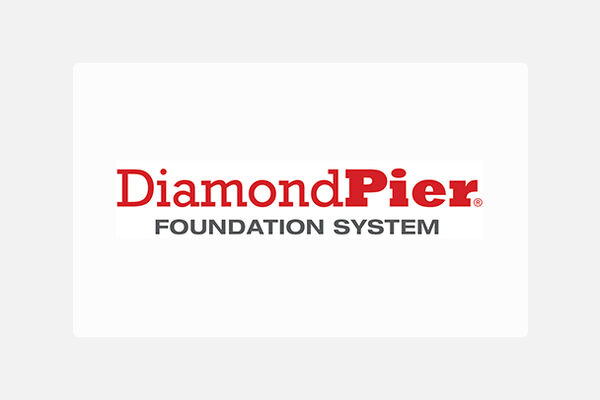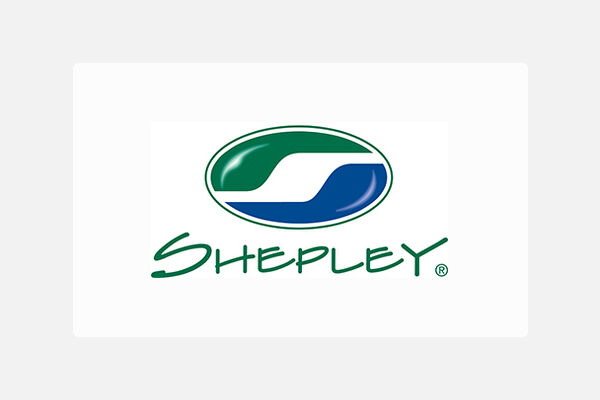 SPACE IS LIMITED! This is a FREE event but registration is required.

Register Now
Please RSVP by Monday, April 19 online or contact Deb MacPhee at 508-862-6200 or dmacphee@shepleywood.com.