Partner to the Pros
From day one, Shepley's goal has been to serve contractors by providing superior service. Shepley was built on taking care of customers and accommodating their needs by supplying quality building products, competitive prices, and exceptional service. Our team of experienced sales professionals are a resource to you and here to help every step of the way so your projects run smoothly.
As trusted source for all your building and remodeling needs, your dedicated Shepley Team will feel like an extension of your business.
When you work with Shepley, you are backed by an entire team of dedicated professionals with years of combined experience. Each customer is assigned to a sales team with an outside sales representative, supported by insides sales and vertical product specialists, to assist with your jobs, from start to finish.
At Shepley, you also have access to our vertical product specialists – dedicated salespeople and teams that focus on a specific product group and provide expertise in their field. Our vertical product specialists focus on interior trim, windows & patio doors, engineered wood & steel, roofing & siding, or architectural hardware.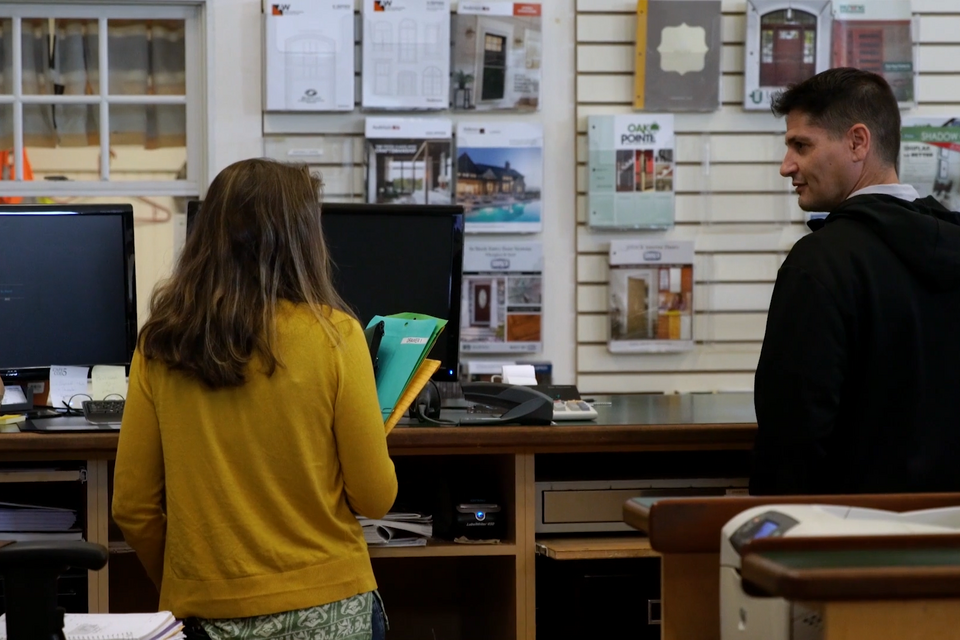 Our sales representatives will work directly with you and provide jobsite visits, product consultation, measurements, service cases, and material take-offs.
Meet Our Team