If you're in the residential construction industry on Cape Cod, you may have heard of HBRACC or even be a member yourself. The Home Builders and Remodelers Association of Cape Cod, HBRACC, is a professional trade association representing the home building industry of builders and remodelers, suppliers, sub-contractors, and individuals and business related to residential construction. The association currently consists of over 300 company members and counting. The mission of HBRACC is to support home-ownership on Cape Cod and its trade members through legislative, educational, business, & civic endeavors.
Joining HBRACC is more than just a membership in a trade association, it's investment in your future. It's important to make the most out of your membership and take advantage of all the association has to offer. Your membership will possibly become the most important tool in your tool belt!
While there are countless benefits to joining the association, we've collected our top 8 benefits to share with you.
1. Three memberships for the price of one!
You can't beat this deal. Your HBRACC dues include three memberships for the price of one.
Home Builders & Remodelers Association of Cape Cod (HBRACC)
Home Builders & Remodelers Association of Massachusetts (HBRAMA)
National Association of Home Builders (NAHB)
2. Education Seminars & Certification Programs
When it comes to professional education and development, the HBRACC is one of the best resources available to you. They offer approved courses covering all of the requirements needed to renew your CSL and stay on top of new information and trends. You have access to certifications programs such as Certified Graduate Builder, Graduate Master Remodeler, Certified Green Professional, Certified Aging in Place Specialist, and many more. If you want to be a leader in the field, continuing education is critical to success.
3. Voice for the Industry
As a recognized advocate for housing and development issues affecting Cape Cod, Massachusetts via HBRAMA, and nationally through NAHB, the organization plays an active role in issues facing the home building industry. HBRACC keeps you up to date with the latest proposed legislative and regulatory changes that affect you and your business.
4. Promote Your Business
Get your name in front of potential customers for free! As a member, you will receive a free listing in the member directory on their website. Additional advertising opportunities are also available to you. Market your business through their magazine, delivered to over 20,000 households and businesses, e-newsletter, and website.
5. Give Back to the Community
As the saying goes...the more you give, the more you receive. From bowling tournaments to the "Blitz Build" of building a house in one week, HBRACC members find great personal reward as volunteers. The association participates in various events with organizations such as, Habitat for Humanity, Housing Assistance Corporation, Champ House, and Our First Home to support the community in which we live.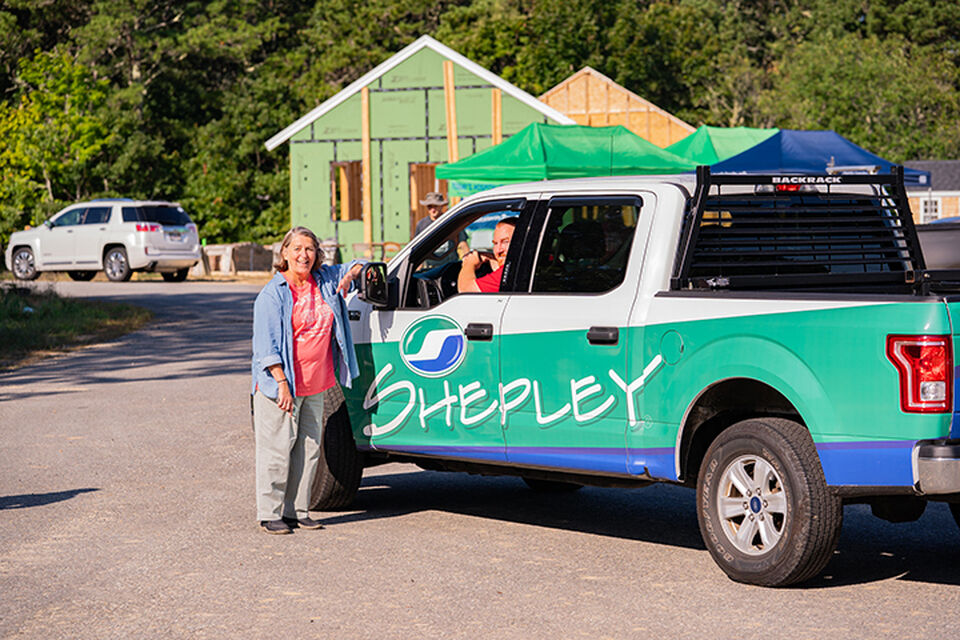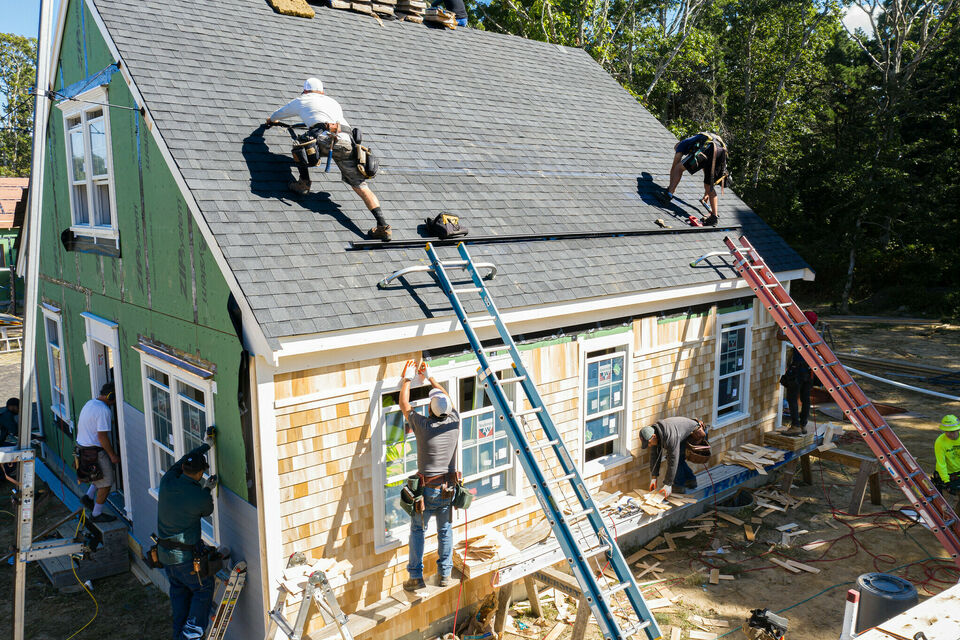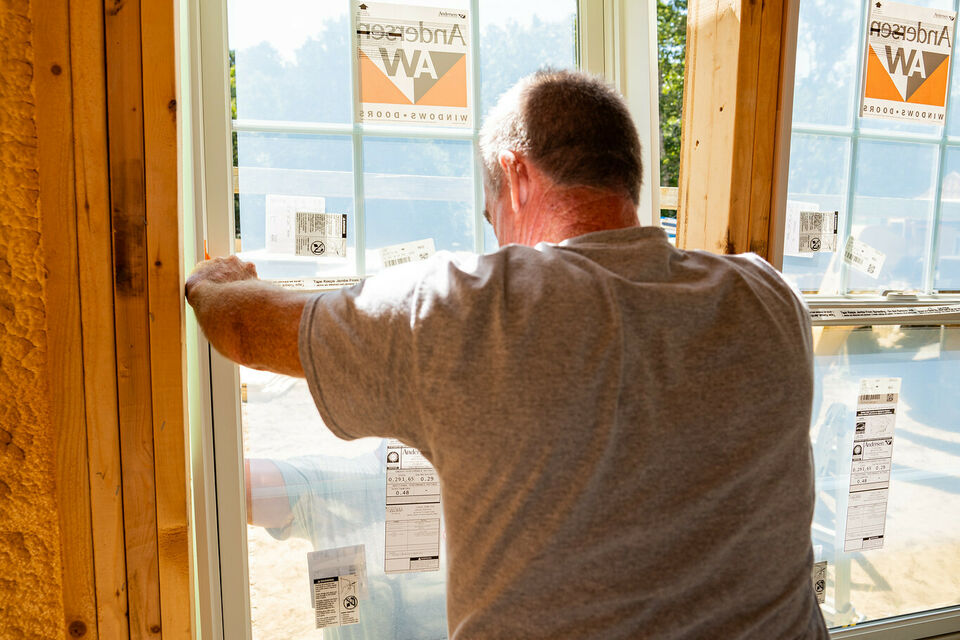 6. Build Relationships
The HBRACC provides you with numerous ways to network with other industry professionals. Take your business to the next level by building relationships, sharing ideas, and finding new jobs. The HBRACC hosts events throughout the year such as monthly member meetings, an annual golf outing, holiday parties, giant jenga competitions, and many more.
7. Legal Support and Assistance
Have you ever had a legal question about building or development? As an HBRACC member, you can rely on NAHB's attorneys and resources to help you through legal concerns. Whether you need assistance with a specific issue or simply want to learn more about topics that affect the building industry, NAHB's legal research team is only a phone call away.
8. Professional Recognition
Receive recognition for your work and successes with the "BRICC Awards" (Building & Remodeling Industry on Cape Cod & Islands) hosted by the HBRACC. Distinguish and market yourself as an award-winning member of the industry.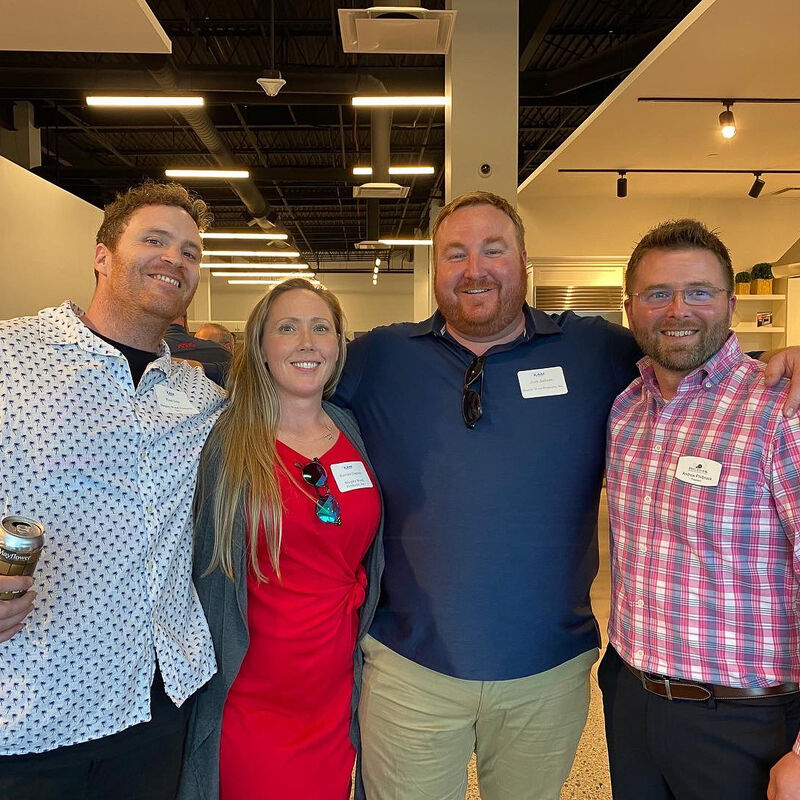 Your Association. Your Industry, Your Resource.
HBRACC is all about achieving things for their members and evolving the residential construction industry on Cape Cod. Advocating locally for you and your business, discovering new ways for you to reach potential customers, keeping you educated and informed, and expanding your networking field are just a few ways HBRACC does what you need to succeed.
Join Now
View Memberships