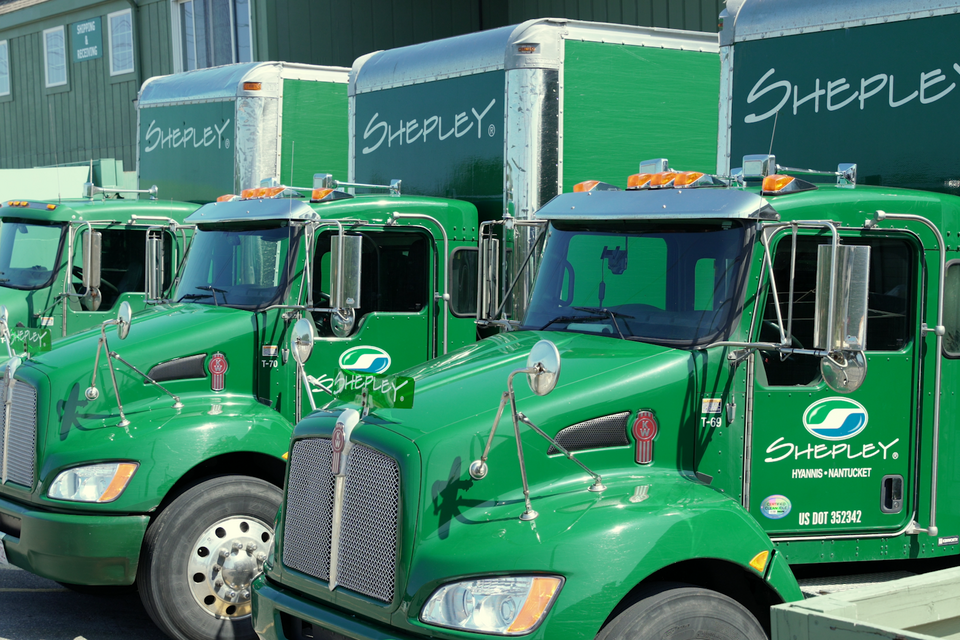 Information, resources, and news from Shepley for building professionals on Cape Cod and Nantucket.
Nantucket Beadboard has long been a pioneer in the industry, consistently pushing the boundaries to redefine the possibilities of home interiors.
Built with Halo's cutting-edge technology, this 3 part system offers unmatched thermal performance, reducing heat loss and keeping your home cozy in winter and cool in summer.
NanaWall has been a leader in the glass wall industry for over 35 years, and we are thrilled to partner with them to bring you a wide selection of options to enhance your Cape Cod view.
"Don't let what you cannot do interfere with what you can do."
John Wooden, American basketball player and head coach at UCLA
Over the past years we have been seeing a huge increase in demand for shiplap products in the homes that we supply.
Energy codes are changing and creating challenges for builders who are trying to meet or exceed the new requirements.
ECLISSE Pocket Door Frames offer a complete pocket door system featuring a galvanized steel frame kit with patented removable track so you never have to break drywall again.