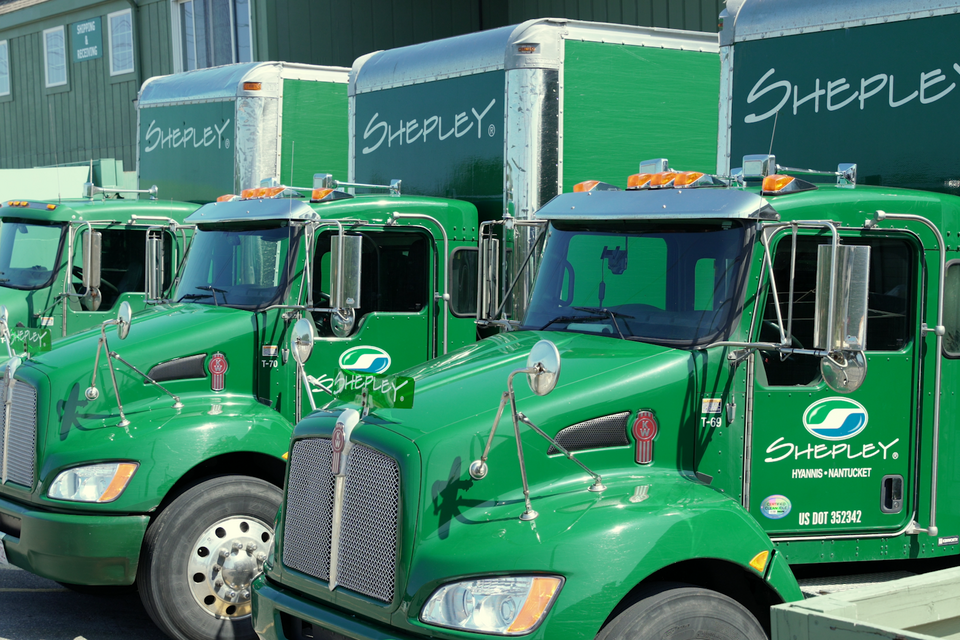 Information, resources, and news from Shepley for building professionals on Cape Cod and Nantucket.
Andersen is always listening!!! We are excited to welcome the contemporary option of doors using A-series.
With changing codes and a push for higher energy efficiency in today's homes, ventilation and indoor climate control are more important than ever.
AZEK Exteriors new premium siding solution is designed to reduce the installation frustrations of traditional siding materials while providing longer-lasting durability.
"Balance isn't something you find, it's something you create."
Jana Kingsford
The Massachusetts Retail Lumber Dealers Association (MRLDA) recently gathered for their 123rd annual meeting where Tony Shepley of Shepley Wood Products was honored with a Lifetime Achievement Award.
Did you know that Baldwin now offers over 50 Styles of interior offerings in their premium Estates category in certain finishes? This impressive top-of-the-line portfolio includes infinite possibilities, elegant finishes and exclusive, custom styles.
Several years ago we began supplying engineered studs and stair stringer stock for those times when the added stability and strength of engineered wood was needed. Perfectly straight walls and stair stringers are much easier with LVL or LSL studs.