It is critical to wear the proper PPE, personal protective equipment, on the job site to minimize exposure to hazards. The proper PPE can help prevent serious workplace injuries and illnesses caused by contact with chemical, radiological, physical, electrical, mechanical, or other workplace hazards.
PPE Recommended in a Job Site

Hard Hats – to protect against falling objects.
High Visibility Clothing – when working near trucks, construction forklifts, or other vehicles one should wear high visibility garments to make them as visible as possible to nearby operators.
Safety Shoes – steel or composite tip to protect against falling objects or punctures through the bottoms of the shoe. A good pair of safety shoes will also reduce the risk of slips/trips/falls.
Ear Protection - If working in noisy areas you should always wear ear protection. Keep in mind even if the noise is not uncomfortably loud it can still cause long-term hearing loss. (According to OSHA Permissible Exposure Limits (PEL) is 90dBA for an 8-hour day)
Eye Protection – Safety glasses or face shields should always be worn if doing a task that generates flying particles. This includes sawdust, particles do not need to be big to cause eye damage.
Gloves – these are useful when handling all materials. This will help prevent against splinters,
skin irritations and provide a better grip. along with lacerations, cuts, and punctures.
Dust Mask – when generating sawdust that cannot be collected in a dust extraction system. This will protect your lungs especially when working with chemically treated wood and PVC.
THE EMPLOYER MUST ENSURE:
Meets industry standards.
Is maintained in serviceable condition.
Is used consistently in the field.
Discussion Points:
What is some of the PPE you like to wear, and why?
Where is the PPE located in your company?
Who do you ask if you need new PPE?
NOTE: Always promote a discussion on any of the topics covered in the Tool Box Talks. Should any question arise that you cannot answer, don't hesitate to contact

Additional Resources:
https://www.osha.gov/laws-regs...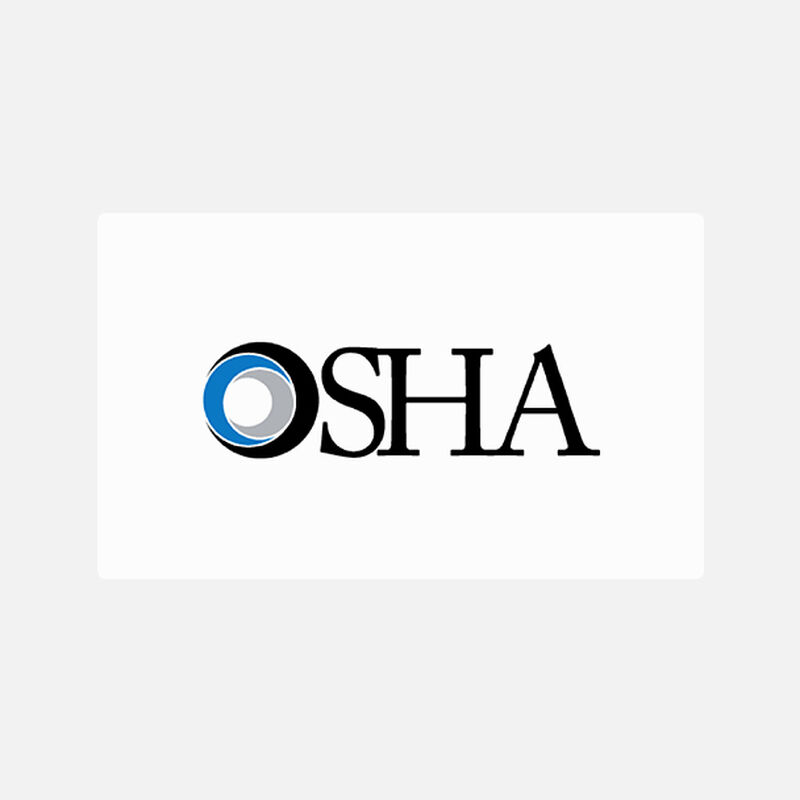 Additional Resources
OSHA'a Non-mandatory Guidelines for Hazard Assessment, Personal Protective Equipment (PPE) Selection, and PPE Training Program provides compliance assistance for hazard assessment, selection of personal protective equipment (PPE) and PPE training.
Vie Now