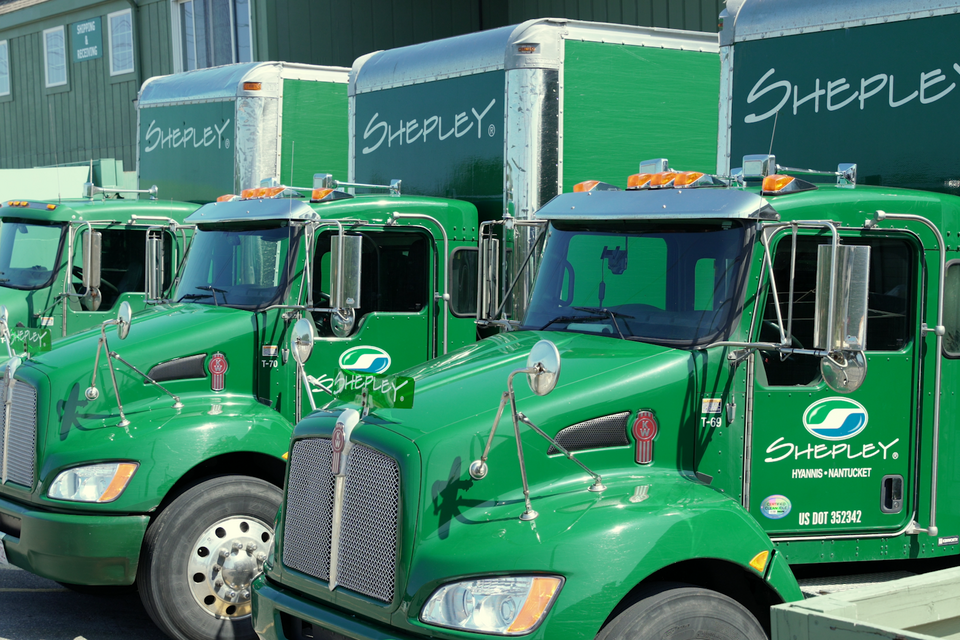 Information, resources, and news from Shepley for building professionals on Cape Cod and Nantucket.
Did you know that between 35,000 and 62,000 injuries every year involve forklifts? Several cases involved bystanders or pedestrians. The Occupational Safety and Health Administration (OSHA) estimates that over 70% of these accidents were preventable.
According to the Electrical Safety Foundation International (ESFI), contact with or exposure to electricity is one of the leading causes of workplace fatalities.
Distracted driving has become a deadly epidemic on our roads. By driving distracted, you're robbing yourself of seconds that you may need to avoid a close call or deadly crash.
"The most dangerous strategy is to jump a chasm in two leaps."
Bejamin Disraeli
Just as it is important to pay attention while climbing and descending a ladder, it is important to follow safety rules while working on a ladder!
Working outside in the winter can be a dirty job, but many jobs require it. Are you ready for winter work?
The holidays may be a time of joy, but they aren't always a time of peace. Before the season gets too busy, try these strategies for reducing holiday stress in the workplace.