Are you looking for an alternative to cedar siding without compromising the timeless beauty? AZEK now offers a new premium siding solution designed to reduce the installation frustrations of traditional siding materials while providing longer-lasting durability.
Made from a state-of-the-art proprietary engineered polymer, AZEK® Shingle matches the attractive texture of cedar shingles while adding the performance and low-maintenance benefits of rot-proof PVC building materials. Leveraging innovative new PaintPro Technology, AZEK Shingle offers a rapid dry time, superior paint adhesion, and a painted finish that lasts without needing touch-ups or frequent maintenance. Delivering classic beauty with superior durability has never been so effortless.
Constant exposure to rain, coastal winds and water pooling at the ground can lead to frequent re-painting or mold growth for wood, fiber cement and other porous siding materials. AZEK siding is made from state-of-the-art proprietary engineered polymer that does not absorb water like porous materials and is completely rot-resistant inside and out.
Two Classic Styles
Straight Edge Shingle
Consistency with a dash of variety.
Uniform horizontal lines with varied width tabs
Keyways for the most natural-looking shingle to beautifully complement modern or classic exterior architecture.
Staggered Edge Shingle
Patterns with individual character, dimension, and diversity.
Each random edge panel enhances the overall pattern for an amazing exterior picture.
Beautiful variety in both vertical and horizontal lines.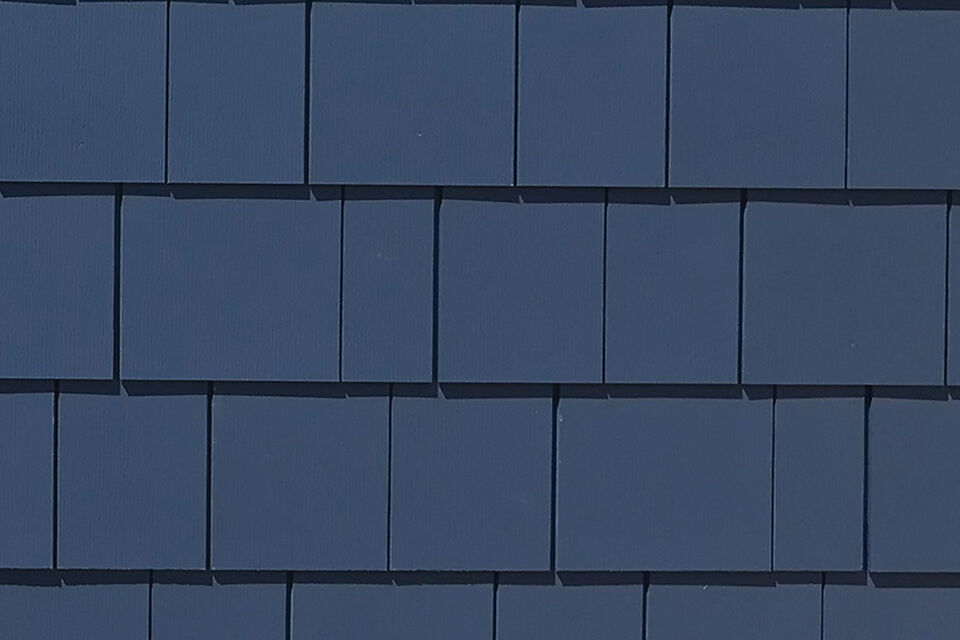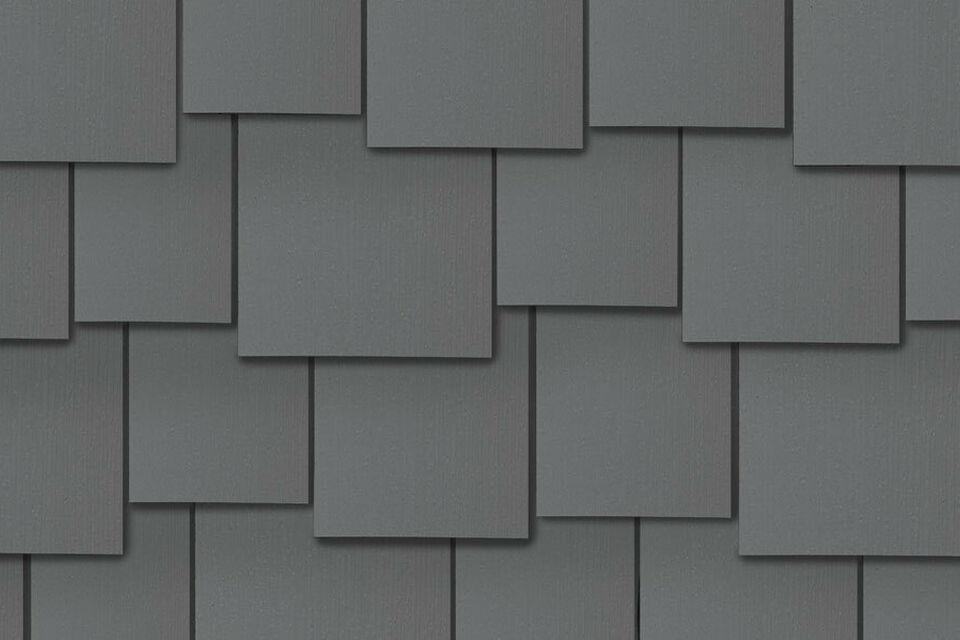 Installation Benefits
No special tools required.
Engineered polymer is lightweight and durable
Flexible, durable material helps prevent on-site breakage
No need to seal cut edges and scrapes for water protection
Route and cut without splitting
Uniform finish; no surface irregularities to work around
Performance Benefits
Less Risk - Fewer Callbacks
Less Hassle - Low Maintenance Performance
Less Limitation - Design Flexibility
Moisture-resistant
Will not rot, split, splinter, peel, warp, or swell from moisture
Maintains beautiful finish even through harsh weather
Insect-resistant; unappetizing to destructive pest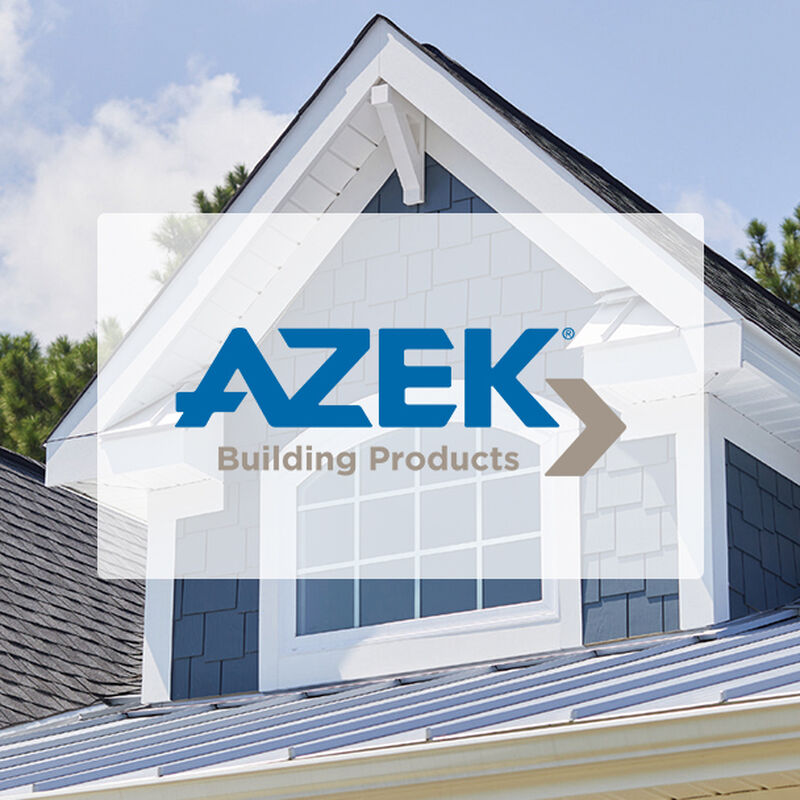 The AZEK Difference: Long-Lasting Performance
Building with AZEK products provide better long-term value, more reliable durability and lasting beauty with a lifetime guarantee that other materials can't match.
Learn More