Carpal tunnel syndrome (CTS) is a repetitive motion injury. It occurs when an important nerve is regularly pinched and compressed. Workers with CTS commonly feel pain, weakness, and tingling, usually in the first three fingers of the hand and the base of the thumb. Symptoms are often most severe during sleep. Serious cases can be disabling.
Steps to help prevent CTS
Use tools designed for the job.
Use tools that keep your wrist in a neutral position, rather than a forward or backward bend, to minimize force.
Rest your hands periodically.
Reduce repetition of movement, and vary your arm's position when performing an activity.
Select 2-handled tools with handles that have a spring return and locking position.
Wear gloves or use anti-vibration wraps to improve grip strength and lessen the shock of vibrating tools.
NOTE: Always promote a discussion on any of the topics covered in the Tool Box Talks. Should any question arise that you cannot answer, don't hesitate to contact your Employer.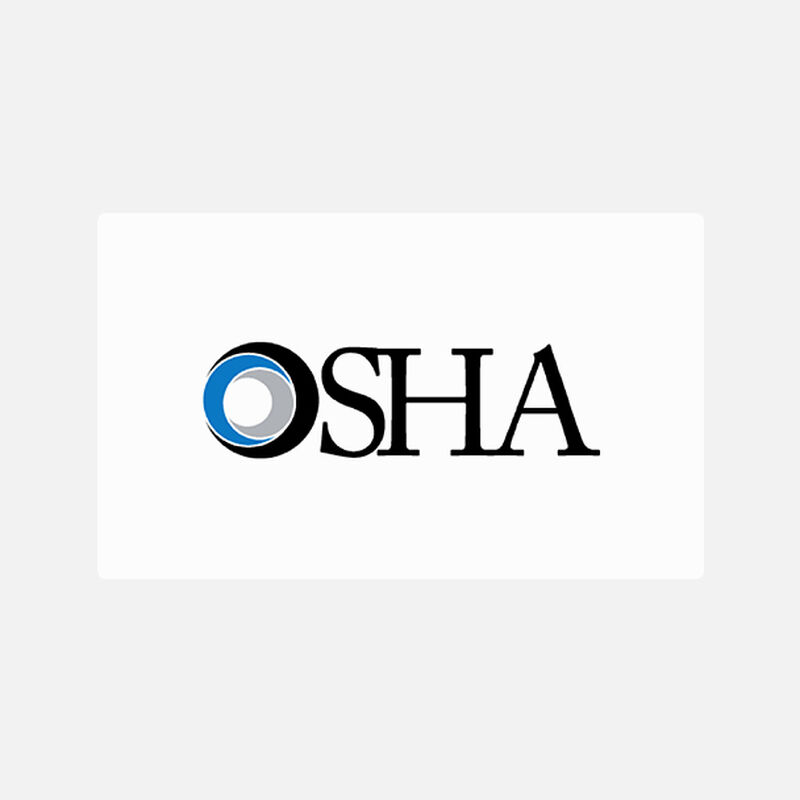 Musculoskeletal Disorders
Musculoskeletal disorders (MSDs) affect the muscles, nerves, blood vessels, ligaments and tendons. Workers in many different industries and occupations can be exposed to risk factors at work. Learn the risk factors associated with MSDs, the impacts of MSDs in the workplace, and how to create a process to protect your employees.
Read More