Pressure treated engineered beams and posts have been available for several years and have successfully replaced solid treated timbers in many jobs. Until recently it was not possible to treat LVL for exterior use. Pacific Wood Tech has introduced a treated LVL for above ground exterior use, including beams and joists.
PWT Treated LVL can be used for deck beams, deck joists. They can even be used as treated sill material (over a suitable sill seal) and stair stringers. The proprietary TRU-CORE technology treatment system protects against damage caused by fungal rot, decay, and wood destroying insects. It also comes with a 25 year transferable limited warranty.
PWT Treated LVL is engineered for consistent strength and most designs can be done in-house. Being an engineered product, they are stronger and straighter, allowing for farther span than conventional treated lumber.
PWT treated LVL also qualifies as a "green" building product. The materials are sustainable, the wood is a renewable resource that stores carbon, and its regulated toxins are well below EPA tolerances. PWT Treated LVL also qualifies as a no added urea-formaldehyde (NAUF) and ultra-low-emitting formaldehyde (ULEF) product.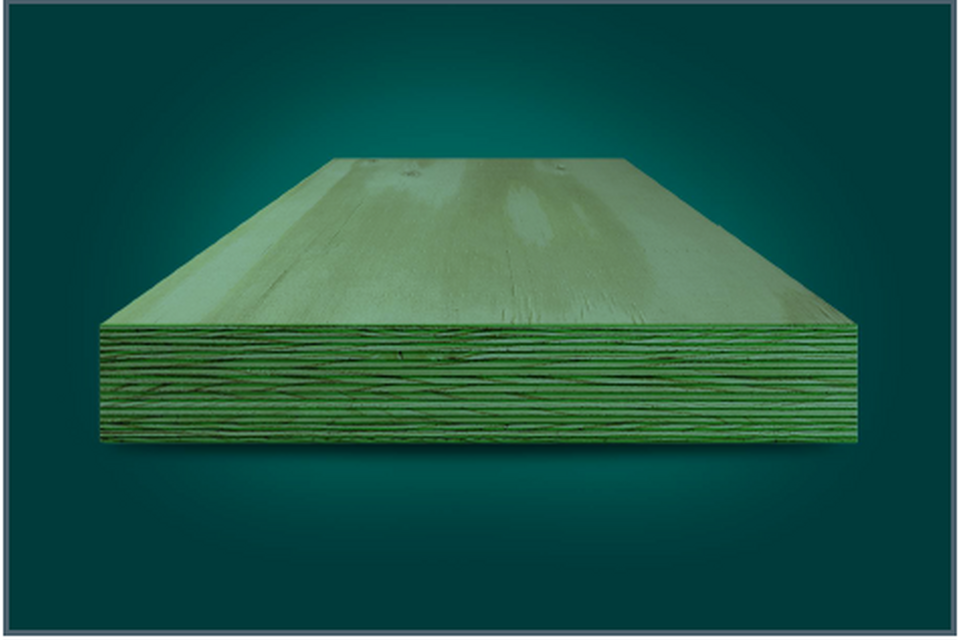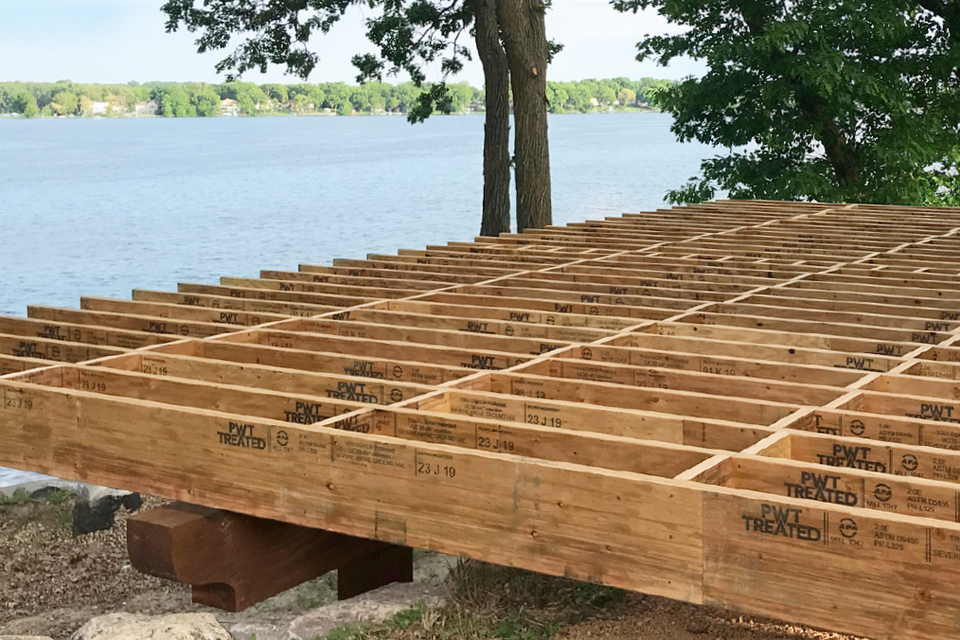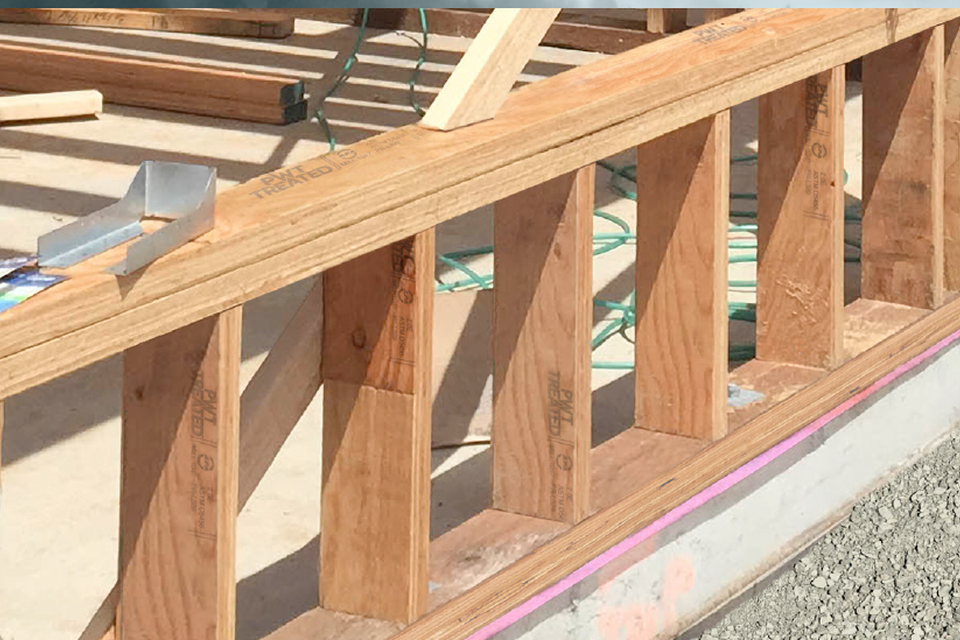 For more information on PWT treated LVL, get in touch with your Shepley Sales Representative.
Contact us