Job stress can lead to poor health and even injury. Job stress is the physical and emotional harm that occurs when the demands of the work do not match the worker's abilities or the available resources.
Remember this checklist and ask for help if you are feeling overwhelmed by the work. Look out for your co-workers. If one is showing signs of stress, if possible, offer to help.
Tell your supervisor or your shop steward if you feel the schedule is creating pressure that is affecting your work and health.
Reduce job stress by taking good care of yourself.
Exercise regularly. Exercise is a powerful stress reliever.
Make sure you see a doctor if you notice any of the following:
Frequent headaches
Inability to sleep
Difficulty concentrating
Upset stomach
Short temper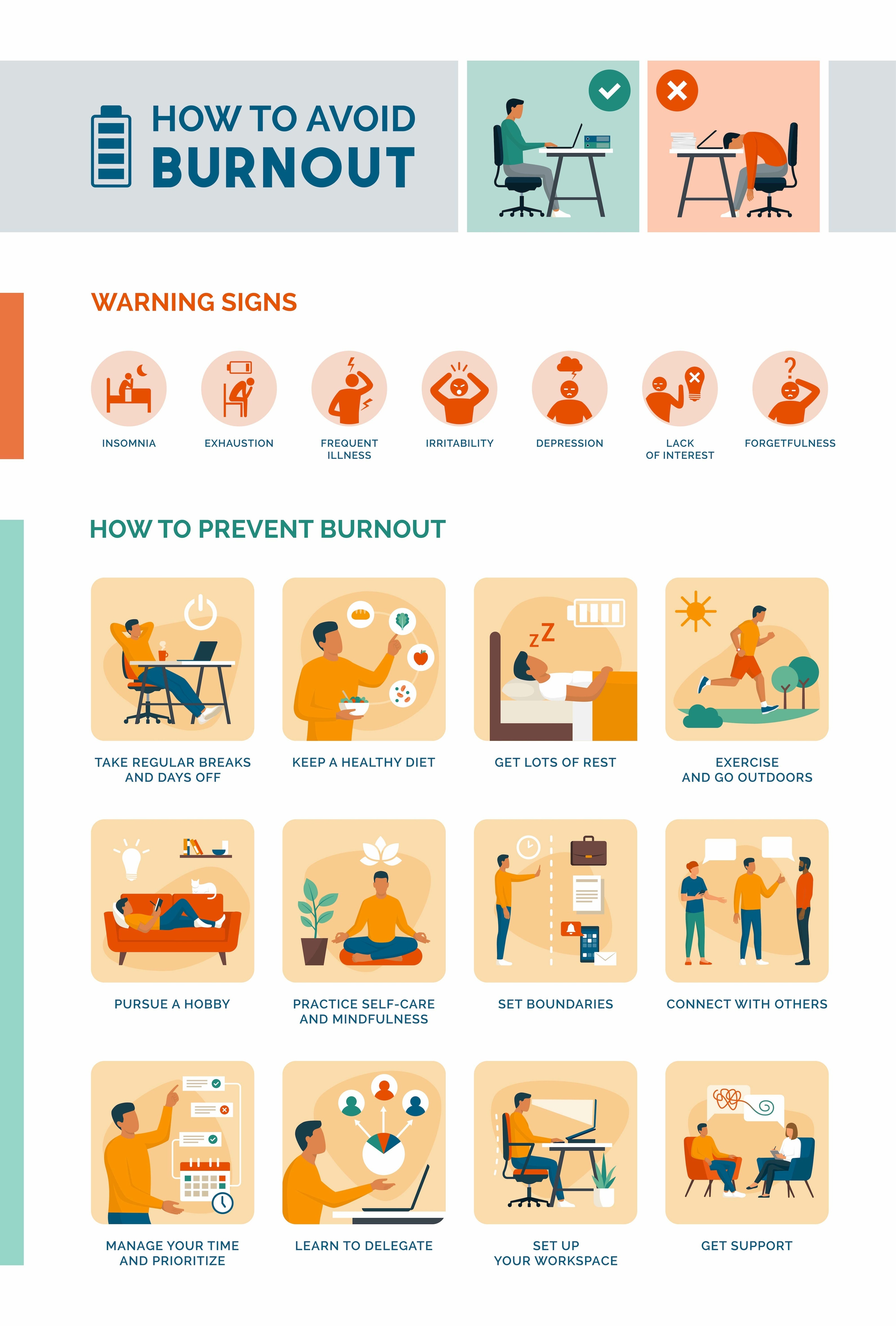 NOTE: Always promote a discussion on any of the topics covered in the Tool Box Talks. Should any question arise that you cannot answer, don't hesitate to contact your Employer.