The Shepley Shops
One of the largest advantages of working with the Shepley Team are our custom capabilities. At our facility in Hyannis we operate four individual shops. Each one has a specific skill set, but work seamlessly together to ensure premiere and quality product. Working with our team of talented craftsmen, highly skilled woodworkers, and experienced millwork professionals gives you the flexibility to complete your projects that require something extra-special with custom millwork solutions. If you can envision it, we can build it!

Our team of highly skilled woodworkers can fabricate just about anything you need from custom radius kits to decorative brackets of all sizes. In this shop we also offer custom Interior Trim Packages, labeled and kitted for your specific opening and job.

The Shepley Custom Millwork Shop partners with builders, contractors, architects, designers, and remodelers to create high-end custom millwork for new construction and remodel projects. Our custom shop has the ability to run any of our 2,000 + cataloged custom moldings, duplicate any molding you may need to recreate, or cut a new knife to any design you create yourself! From custom stair parts to handcrafted doors, this shop is an integral part of our team.
Professional builders and remodelers partner with our Assembly Shop to preassemble custom windows and door frames, as well as, hang interior doors before they arrive onsite.
The Shepley Paint Shop can take care of priming interior and exterior millwork to ensure you have a quality oil-based, sealed product before it arrives to your jobsite. This shop also has the ability to buff pre-primed orders to give you a near finished material before anyone onsite ever touches it.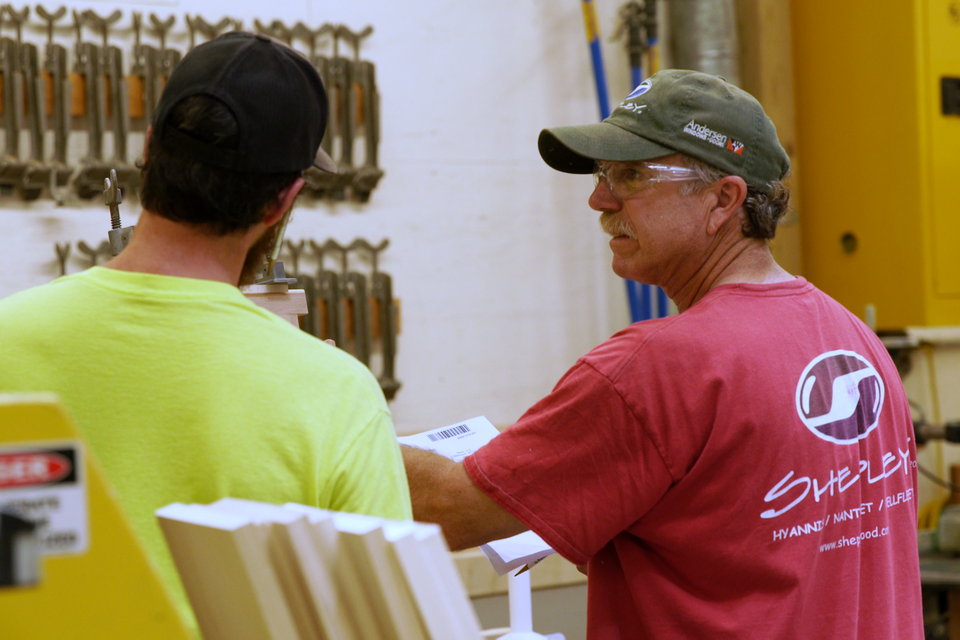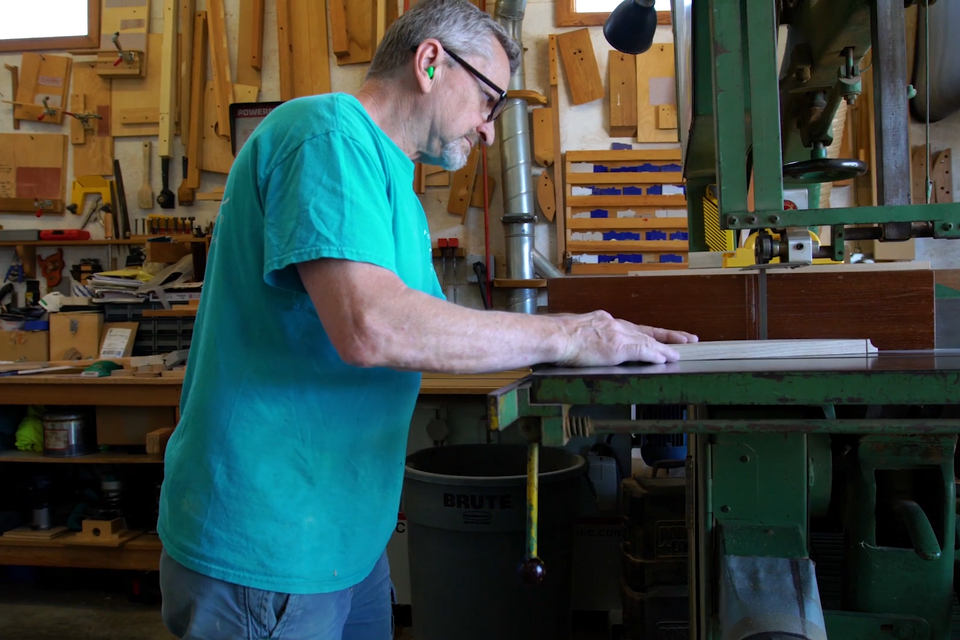 Our Capabilities
Over 2,000 cataloged custom mouldings
Custom blades and knives
Moulding replication
Custom millwork: column, mantels, shutters, panels, stair parts, doors, etc.
CNC router
Interior trim packages