Several years ago we began supplying engineered studs and stair stringer stock for those times when the added stability and strength of engineered wood was needed. Perfectly straight walls and stair stringers are much easier with LVL (Laminated Veneer Lumber) or LSL (Laminated Strand Lumber) studs.
By now, most people know the benefits of engineered wood products like LVL and I-Joists – they are stronger, straighter, span farther, and are more dimensionally stable than their "conventional" lumber counterparts. Way back when, I-Joists were used because they could span greater distances and deflect less than 2xframing. Once people became familiar with engineered joists and beams, they found that these floors went down flat and stayed flat.
The benefits of engineered wood are not limited to beams and joists. Engineered studs can offer huge benefits in wall framing and produce stronger and straighter walls. SolidStart studs offer consistent quality and stability and ease cabinet and countertop installs with less need to scribe and shim. Tiled shower walls are less likely to crack too. And because they are more than twice as strong as conventional lumber, they are perfect for tall walls and shear walls.
Shepley Wood Products offers 2 x 4 and 2 x 6 studs in both LVL studs and LSL as well as 2 x 12 which make perfect stair stringers. Both LSL and LVL are now readily available to meet your needs.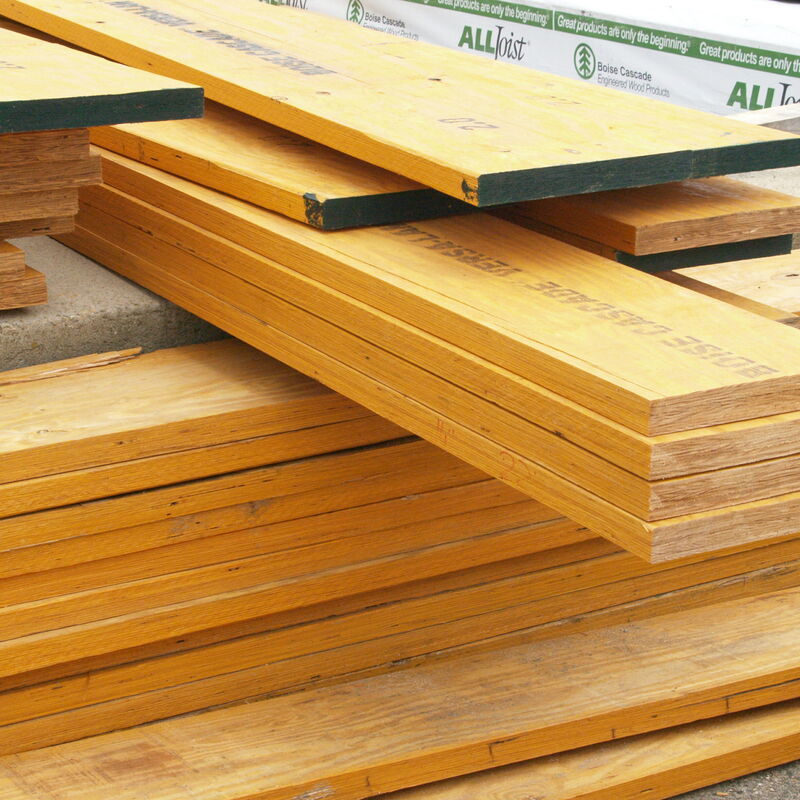 Engineered Wood & Steel
Add strength and stability to your building projects with our comprehensive selection of engineered wood and structural steel products.
Learn More