We've got you covered.
Our award winning Service Department will handle all your service and warranty issues. As a member of the Andersen Dealer Service Network, we have full access to the parts and resources we need to provide prompt and effective service. Our experienced service technicians are here to share their knowledge and assist your team of professionals with installation training and demos. We will help you save valuable time with installations and avoid call-backs from using improper techniques. Schedule a site visit or service call to see why the Shepley Service Department consistently scores in the highest percentiles of customer satisfaction surveys.

Shepley takes great pride in our product offering and we have made a commitment to our customers to stand behind the products we sell with exceptional service.
Meet Our Service Team

Service
Service Manager/Technician
Contact Mark
Mark Hambly has been with the company for 23 years. He is known for his pleasant demeanor and ability to solve all problems. Through the years, Mark has picked up some great tips and tricks that he is eager to share with building professionals. Dave Marinelli joined Shepley in 2009 and serves our customers on Nantucket.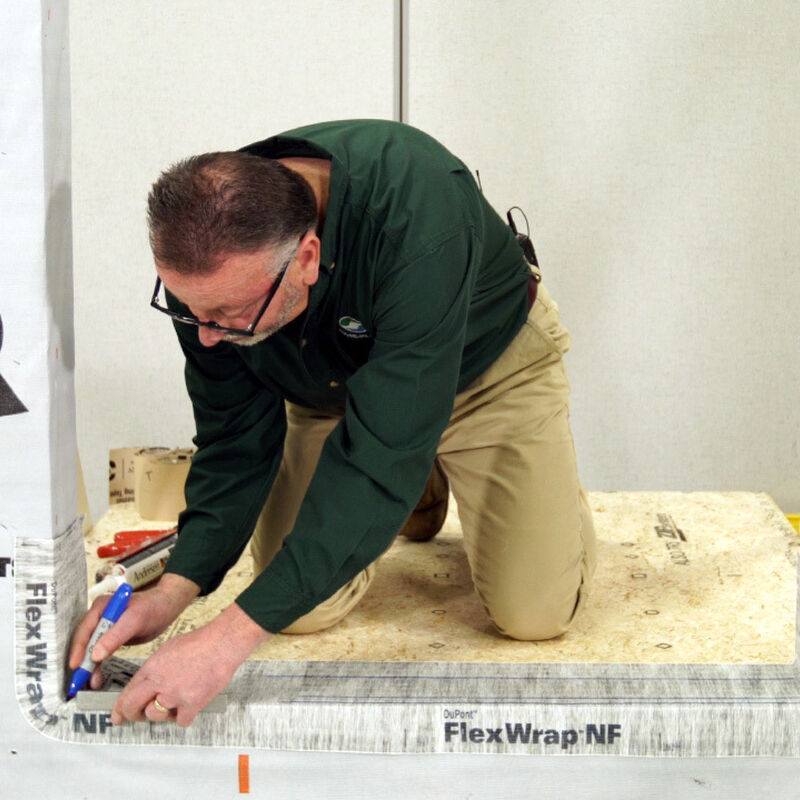 Installation Videos
You have access to installation videos designed to give you the tools to be successful on the job. Visit our YouTube channel for instructional videos and tips for installing Andersen windows & doors that will save you time & money on your next project.
Watch Now
Shepformation
One of the greatest selling points of Andersen® windows, and an important reason that so many builders use their products, is the ability to get parts and pieces years, and even decades, after the window or door is installed. The fastest...