Our 15,000 sq ft Shepley Showcase includes a showroom, classrooms, and offices to support builders, architects, designers, and to show homeowners the latest innovations and products from Andersen Windows + Doors and Harvey Windows. The facility was designed as a valuable resource to give builders and their clients a hands-on view of what they're buying.

The Shepley Showcase gives building professionals a place to meet with homeowners, narrow down choices, and take the fear and indecision out of the buying process.
The Showcase features beautiful displays of Andersen windows and doors, as well as an extensive collection of architectural hardware from Baldwin, Rocky Mountain, Emtek and more. Shepley works exclusively with building professionals to provide the experience, ideas, and innovative products that will help them prosper. Our team experienced team of product specialists is here to help you select the right window or door for your project. Whether you prefer a contemporary or traditional style, Andersen offers a wide selection of products, from the ultimate design freedom of the architectural collection, to the time tested, classic wood craftsmanship of the 400 series.
Find out why professionals rely on the team of experts at the Shepley Showcase to select and install the windows and doors with the beauty, performance, and value you've always wanted. See why Andersen is the #1 trusted and recommended window and door brand*.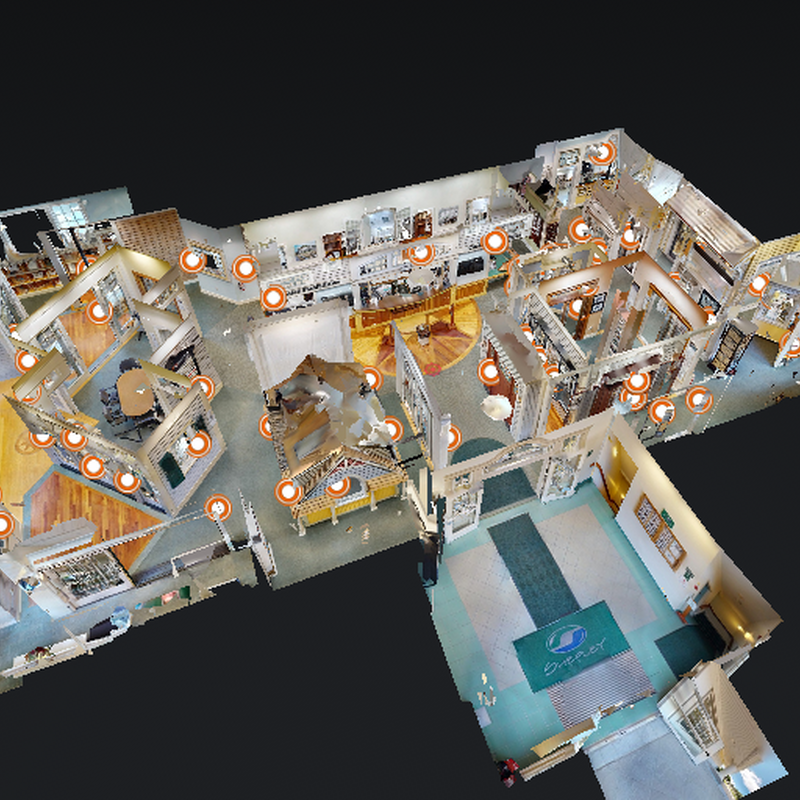 3D Virtual Showcase
Explore and interact with Andersen products and options in the Shepley Showcase virtual showroom.
View Now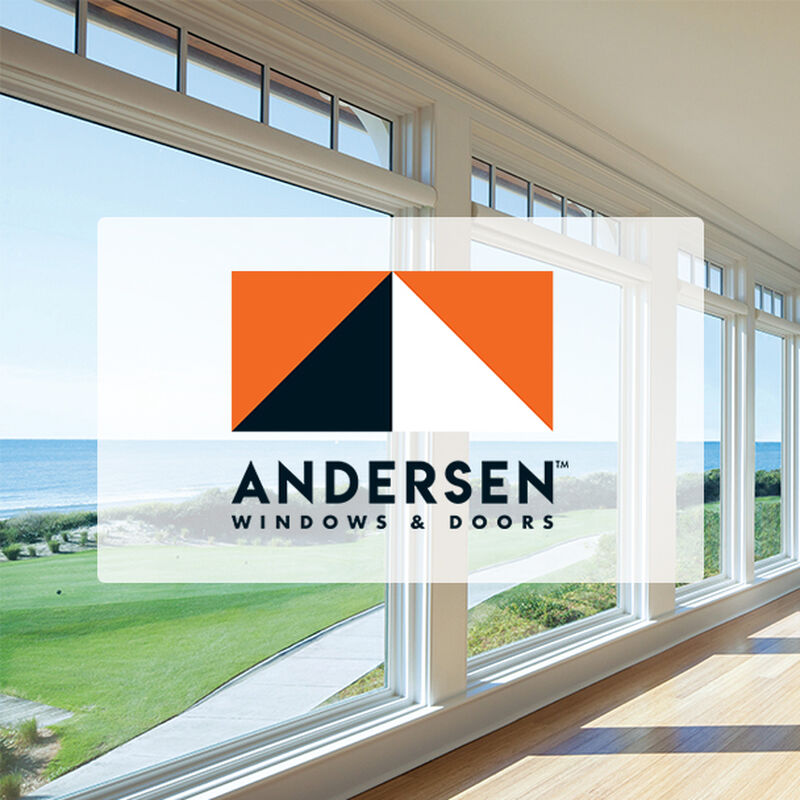 Andersen Windows + Doors
Contractors, builders and architects can count on our team of experts to help you select quality windows to meet your customer's needs & stand the test of time.
Learn More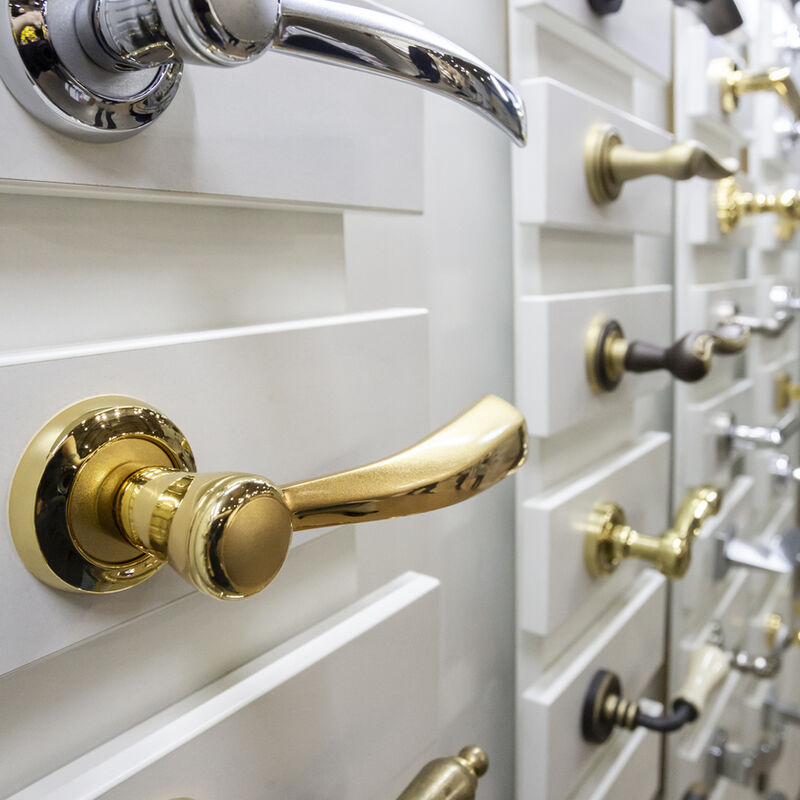 Architectural Hardware
Architectural hardware including handles, locks, and hinges are available in a number of materials and finishes to match your design style. Keyless entry? Electronic locks allow entry from a keypad or your mobile phone so you have greater control of who gets access to your home and some can integrate with virtual assistants like Alexa.
Architectural Hardware
Meet Our Window Specialists

Showcase / Mid Cape
Window Specialist
Contact Tammy

Showcase / Upper & Off Cape
Window Specialist
Contact Katrina
Meet our Architectural Hardware Specialists

Hardware
Architectural Hardware
Contact Dwayne

Hardware / Nantucket
Architectural Hardware
Contact Roy

Hardware
Architectural Hardware
Contact Richard
Schedule a visit or contact the Showcase to find out why professionals have come to rely on the Shepley team of experts.

Contact Us
*2020 Andersen brand surveys of U.S. contractors, builders & architects.