At Shepley, we strive to seek a balance of price, durability, quality, and serviceability in in our product offerings. We're proud to partner with Andersen Windows + Doors and Harvey Windows to provide professional builders, contractors, and remodelers reliable windows designed to withstand New England weather and backed by industry leading warranties.
Contractors, builders, and architects can count on Shepley's team of experts to help you select quality windows to meet your customer's needs & stand the test of time. For 22 years running, builders have used Andersen windows more than any other brand* and we sell Andersen with complete confidence. Please visit us at the Shepley Showcase with the only dedicated Andersen® showroom on Cape Cod and meet the professionals who can show you all that Andersen can do for you!
Our team of windows product specialists, along with our award winning Service Department, will help you select and install windows and patio doors to complete your project with confidence.
Our Trusted Partners
For over 115 years, Andersen® Corporation has led the window and door industry by pioneering ultimate durability, energy efficiency and design. Whether you prefer contemporary or traditional, Andersen offers a wide selection of products, from the ultimate design freedom of the architectural collection, to the time tested, classic wood craftsmanship of the 400 series. They have the ability to do custom sizes and shapes, and also can accommodate the economically minded. With any product line of Andersen's that you choose, you can rest assure that you will get a long life out of the product and it will be supported by Andersen's excellent warranty and service.
Looking for solid vinyl windows? Harvey offers a great quality, visually appealing, and economically priced window line. Harvey windows are engineered to help professional builders and remodelers save time and money without compromising performance. These top-rated energy performance vinyl windows are backed by industry leading warranties on parts and maintenance. The three lines of windows offer affordability, flexibility, and quality with numerous customization options. There are many manufacturers of solid vinyl windows on the market, but we have found that nobody does it as good as Harvey.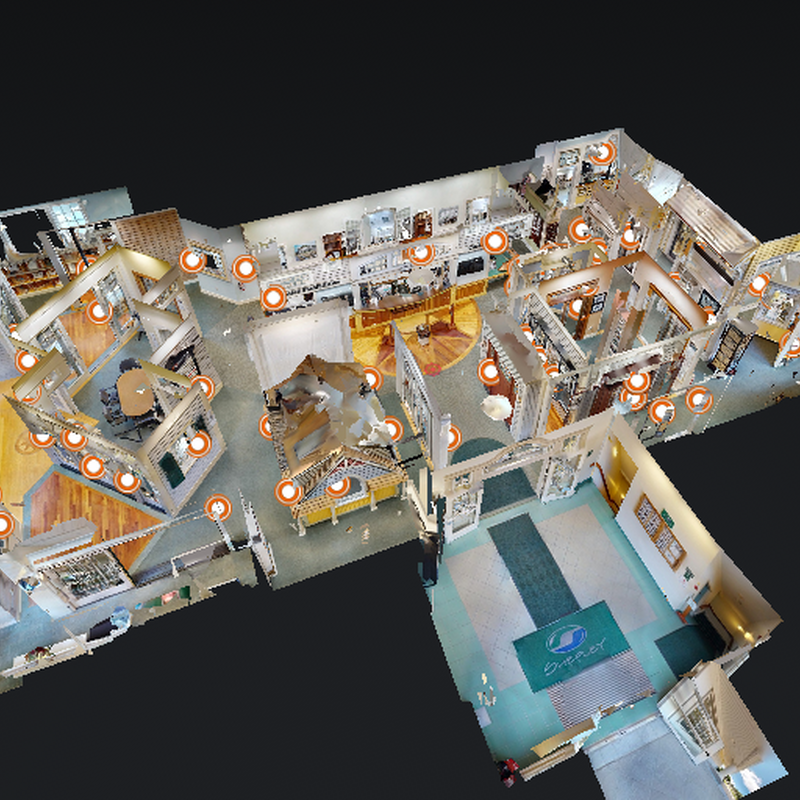 3D Virtual Showcase
Explore and interact with Andersen products and options in the Shepley Showcase virtual showroom.
View Now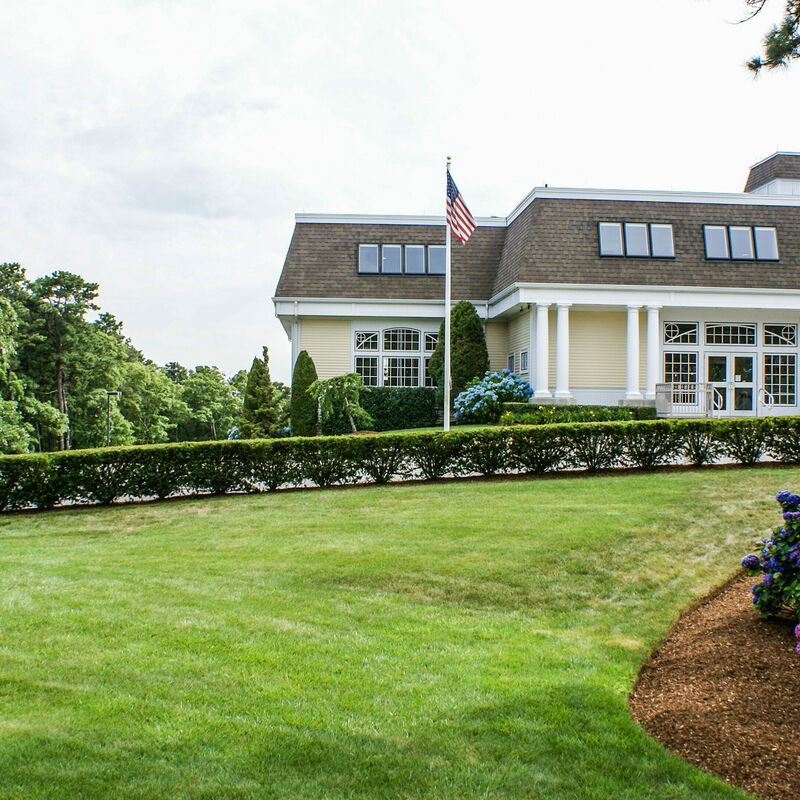 Shepley Showcase
The 15,000 sqft Shepley Showcase includes a showroom, classrooms, and offices to support builders, architects, designers, and to show homeowners the latest innovations and products from Andersen Windows + Doors and Harvey Windows.
Learn More
Schedule a Visit
Shepformation
Engineered for smooth and easy operation, giving you design freedom with the performance and innovation you expect from Andersen. Explore the endless possibilities and add even more living space to your home.
Andersen has once again beat code to the punch by creating their new easy connect joining system. This system is tested to AAMA 450, Hallmark certified for air, water and structural performance, and High Velocity...
*Hanley Wood Builder Brand Use Study 1998-2020, Windows - Wood & Clad-Wood Category