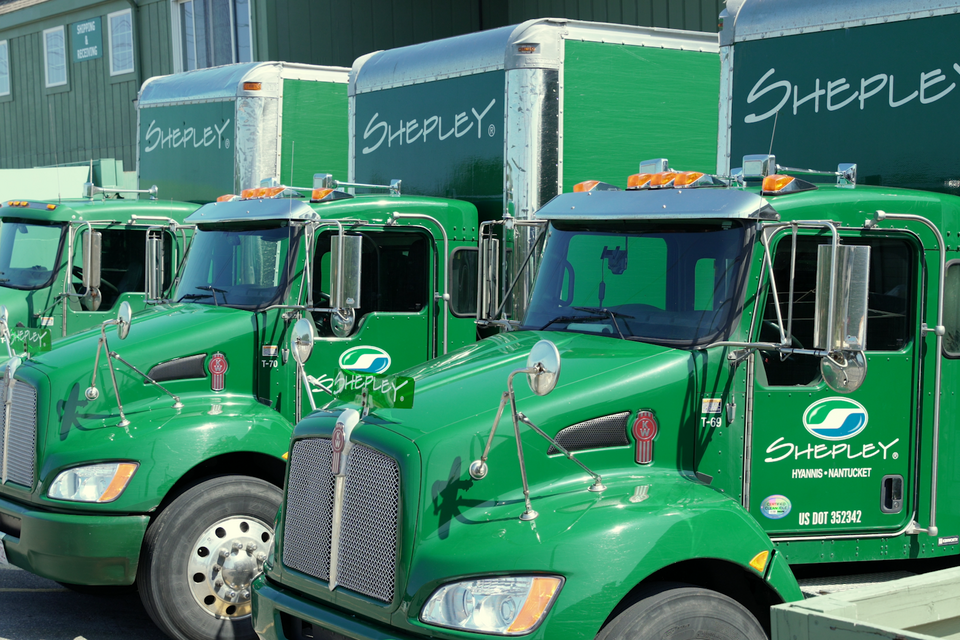 Information, resources, and news from Shepley for building professionals on Cape Cod and Nantucket.
August proved to be a difficult month for the lumber market, as extreme heat, summer vacations, wet weather, and a general pause in the action all played roles in slow sales on the retail level.
Since the 4th of July holiday, the market has been steady but strangely subdued, with prices climbing based upon a tightening supply rather than a strong demand.
June started off as another month of mostly lethargic sales as traders and mills failed to spark interest with their offers.
"The art of progress is to preserve order amid change and to preserve change amid order."
English Mathematician and Philosopher Alfred North Whitehead
Lackluster sales in May continued to put a damper on the lumber market, much to the dismay of traders and mills who tried in vain to inspire sales and move inventory.
Across the nation, sales fell short of expectations for April but the overall retail outtake was sufficient enough to keep the stream of materials moving relatively well and prices firm, but not at levels that have pleased the mills.
Spring fever usually brings a rush and a push to lumber sales at this time of year. But with spring-like weather throughout most the season, business has been abnormally strong. With the recent winter-like weather, the current pace is subdued.