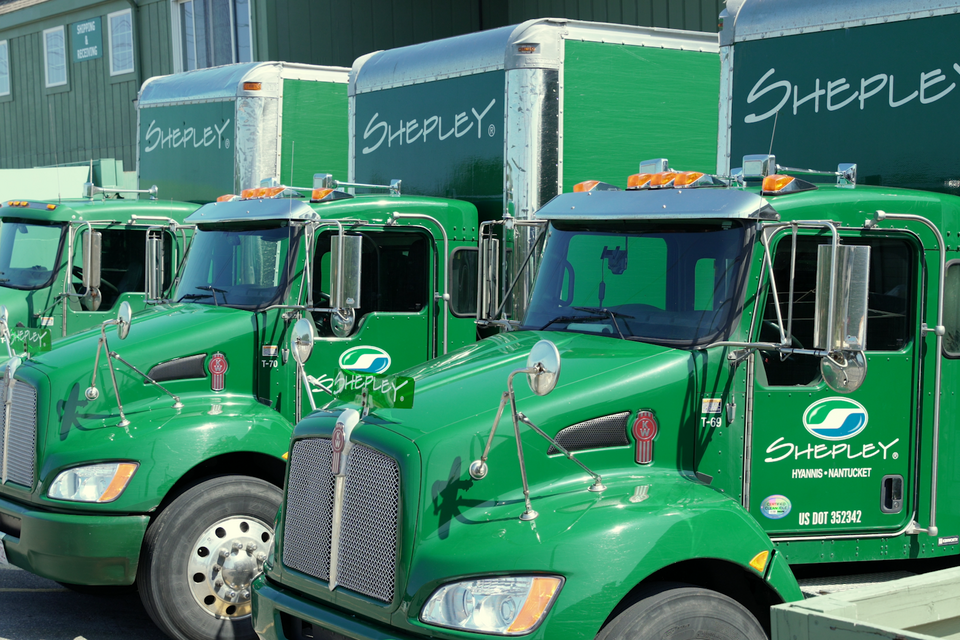 Information, resources, and news from Shepley for building professionals on Cape Cod and Nantucket.
For many, finding an affordable place to live and raise a family on Cape Cod can seem like an impossible dream. But because of organizations like Habitat, those dreams are becoming reality for many deserving families, including Jackie Sorensen.
The Massachusetts Retail Lumber Dealers Association (MRLDA) recently gathered for their 123rd annual meeting where Tony Shepley of Shepley Wood Products was honored with a Lifetime Achievement Award.
Once again HBRACC members built ONE HOME, FOR ONE FAMILY, IN ONE WEEK - the professional builders, together with their vendors, donated all of the labor, materials and supplies for this affordable home to be purchased by a local family.
"Things may come to those who wait, but only the things left by those who hustle."
Abraham Lincoln, American President
On Sunday, July 17th, over 1,500 motorcycle riders met at the Barnstable County Sheriff's Complex and paraded across Cape Cod on an emotional 35-mile ride to honor and remember all 16 of the Fallen Heroes with ties to Cape Cod.
Members of HBRACC along with Habitat for Humanity, recently celebrated the official kick-off the 2022 Blitz Build. A Blitz Build is a home that is built from frame to finish in one week to bring awareness to the affordable housing crisis on Cape Cod.
Shepley is proud to be include among the 40 businesses honored by Cape & Plymouth Media for the 2022 Best Places to Work, awarded based on criteria in team culture, hiring, training, community service and company communication.