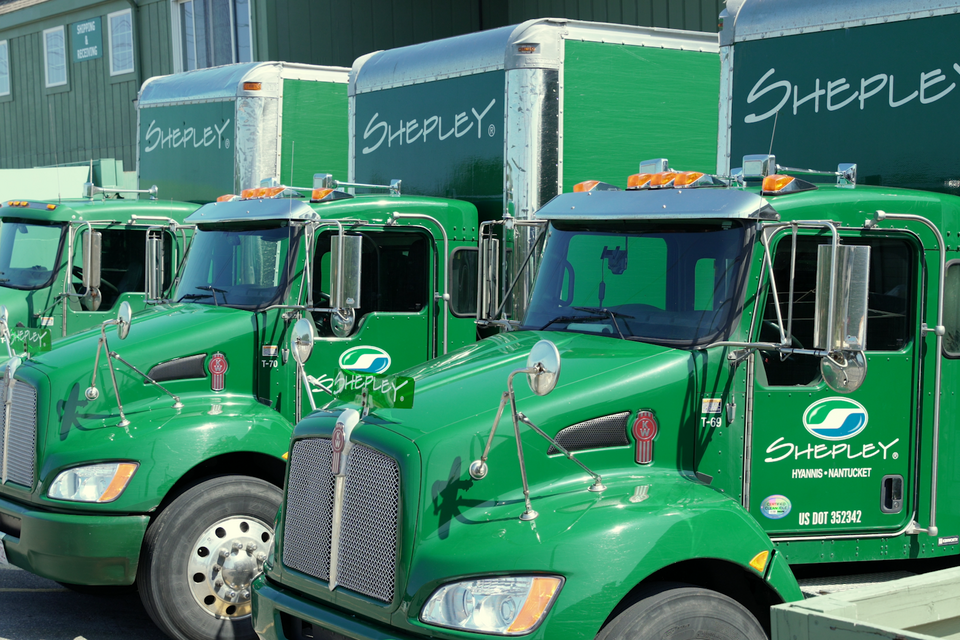 Information, resources, and news from Shepley for building professionals on Cape Cod and Nantucket.
Too often we find ourselves in a world of silos. We are aware of ourselves, but not always aware of others. It's easy to be self-absorbed, just as it is easy to be defensive. It is harder to think outside ourselves and also to simply pay it forward.
Housing affordability affects the very foundation of every family. Without safe, year round housing, there is no stable base on which to build family structure.
In the same spirit with which Habitat brings people together in true barn raising spirit to help house others, today we are all still challenged with creating racial equality.
"Patience, persistence, and perspiration make an unbeatable combination for success."
Napoleon Hill
From career counseling to legal advice, to support through crisis, to financial empowerment, WE CAN provides a toolbox of assistance for women.
As a supplier, we have the opportunity to observe the inner workings of thousands of our customers' businesses, allowing us to witness both their successes and failures.
In 1935, the Sagamore and Bourne Bridges were completed and opened to traffic. They were a huge change in access to Cape Cod and the islands, and really changed the ease of access to vacationers and commuters alike.