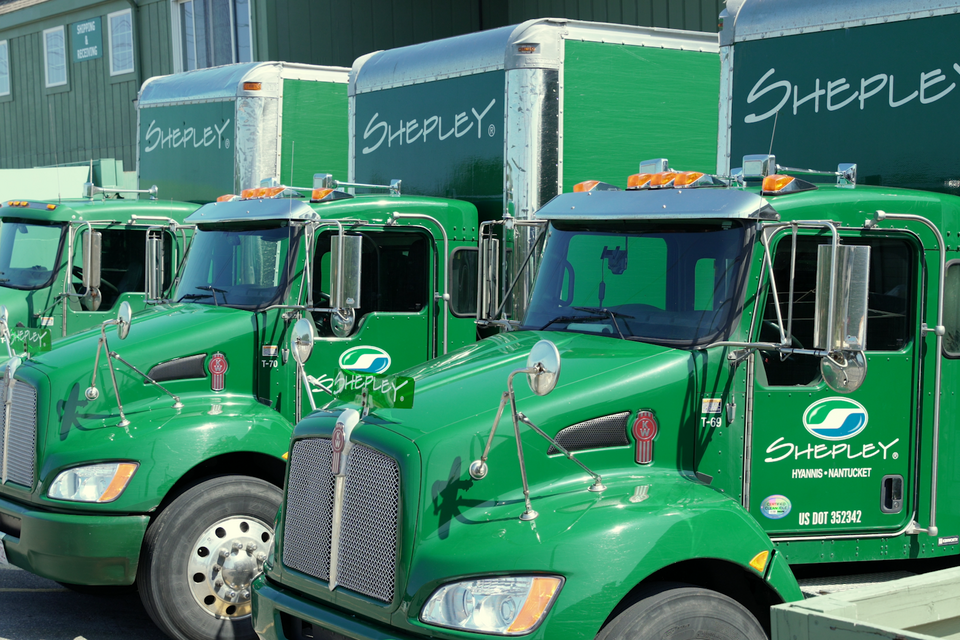 Information, resources, and news from Shepley for building professionals on Cape Cod and Nantucket.
From career counseling to legal advice, to support through crisis, to financial empowerment, WE CAN provides a toolbox of assistance for women.
As a supplier, we have the opportunity to observe the inner workings of thousands of our customers' businesses, allowing us to witness both their successes and failures.
In 1935, the Sagamore and Bourne Bridges were completed and opened to traffic. They were a huge change in access to Cape Cod and the islands, and really changed the ease of access to vacationers and commuters alike.
"Do not let what you cannot do interfere with what you can do."
John Wooden, American Basketball Player and Coach
How many things in life do we quit too early, often just before we get past the initial pain point, never knowing that success was waiting just around the corner?
Our job as a supplier is to research what we sell and save our clients from the unexpected. We are always on the lookout for thoughtful products that have been well engineered and designed, and AZEK Bevel Siding is one of them.
My son asked me recently if the world was a better place in the 1970s. I remember music fondly, we can't forget that it was the era of polyester suits, strange hair, gas shortages, 55mph speed limits, and also a world without personal computers.