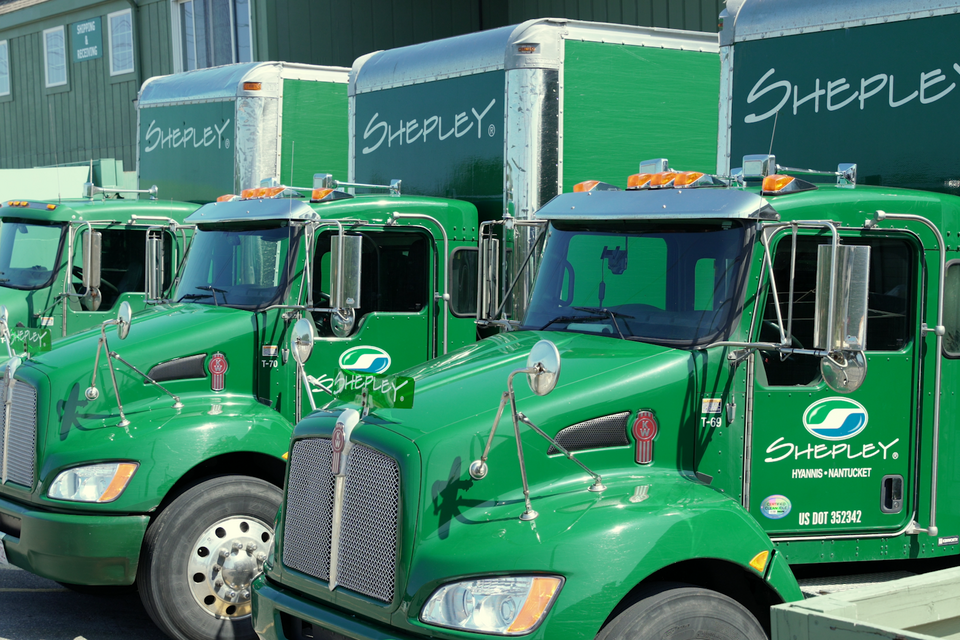 Information, resources, and news from Shepley for building professionals on Cape Cod and Nantucket.
Energy codes are changing and creating challenges for builders who are trying to meet or exceed the new requirements.
As a supplier, we have the opportunity to observe the inner workings of thousands of our customers' businesses, allowing us to witness both their successes and failures.
ECLISSE Pocket Door Frames offer a complete pocket door system featuring a galvanized steel frame kit with patented removable track so you never have to break drywall again.
"What we have done for ourselves alone dies with us; what we have done for others and the world remains and is immortal."
Albert Pike, American Lawyer
Spring fever usually brings a rush and a push to lumber sales at this time of year. But with spring-like weather throughout most the season, business has been abnormally strong. With the recent winter-like weather, the current pace is subdued.
Distracted driving has become a deadly epidemic on our roads. By driving distracted, you're robbing yourself of seconds that you may need to avoid a close call or deadly crash.
Andersen is always listening!!! We are excited to welcome the contemporary option of doors using A-series.