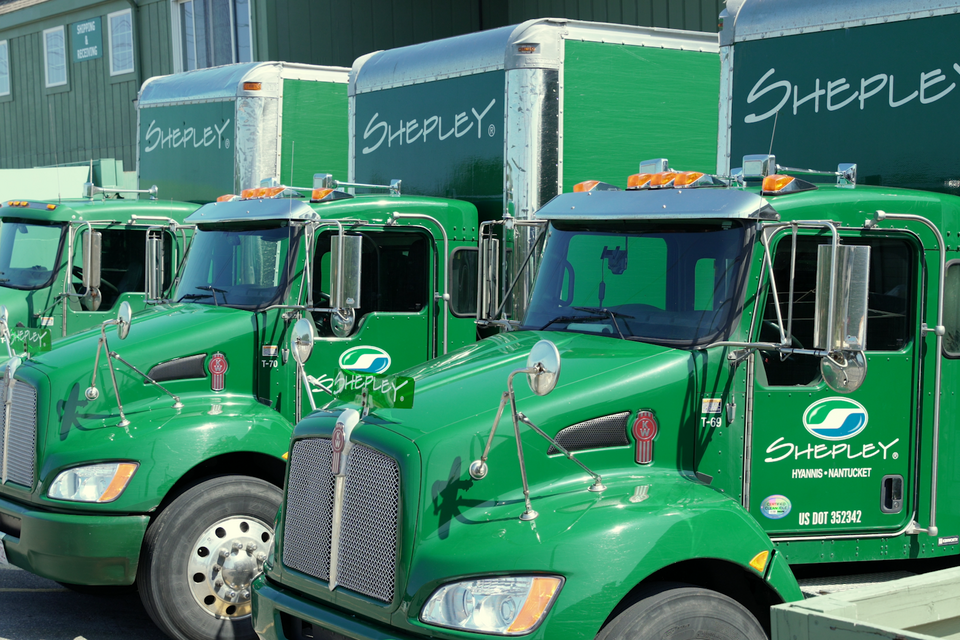 Information, resources, and news from Shepley for building professionals on Cape Cod and Nantucket.
Over the past years we have been seeing a huge increase in demand for shiplap products in the homes that we supply.
Energy codes are changing and creating challenges for builders who are trying to meet or exceed the new requirements.
ECLISSE Pocket Door Frames offer a complete pocket door system featuring a galvanized steel frame kit with patented removable track so you never have to break drywall again.
"With great power; there must also come great responsibility."
Uncle Ben, Spider-Man
Andersen is always listening!!! We are excited to welcome the contemporary option of doors using A-series.
With changing codes and a push for higher energy efficiency in today's homes, ventilation and indoor climate control are more important than ever.
AZEK Exteriors new premium siding solution is designed to reduce the installation frustrations of traditional siding materials while providing longer-lasting durability.